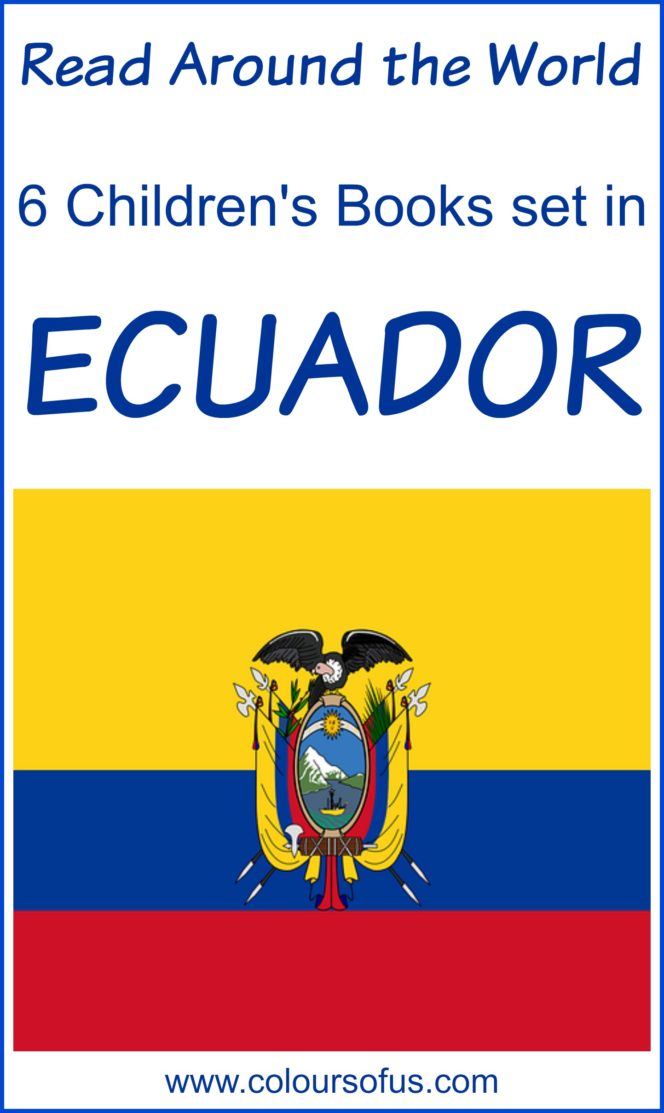 Lying on the equator, Ecuador is a South American country bordered by Colombia, Peru and the Pacific Coastline.
It is the most biodiverse country in the world and features many UNESCO World Heritage Sites, most famously the Galápagos Islands. Apart from the Islands, Ecuador's diverse landscape also encompasses the Amazon jungle, the Andean highlands and the world's highest active volcano.
Teach your children about this fascinating country with these children's books set in Ecuador:
---
6 Children's Books set in Ecuador
---
We're Sailing to Galapagos
by Laurie Krebs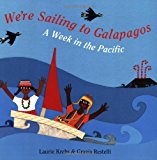 "We're sailing to Galapagos. I wonder who we'll see". With repetitive rhyme and bright illustrations We're Sailing to Galapagos takes young readers on a tour of the Galapagos Islands. Each day of the week a new animal is introduced, from giant tortoises to iguanas and lava crabs. Children learn fascinating facts about Charles Darwin, the Islands and the animals that live there.  ~ Preschool
---
Roses for Isabella
by Diana Cohn & Lynn Lohr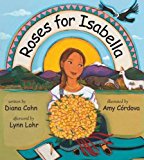 Isabella's teacher asks the children to write a story that honours Pachamama, our Mother Earth. Isabella wants to write abut the rose farm where her parents work. Her teacher tells her it is good to see what you write about, so together they visit the farm. Roses for Isabella is a sweet story, complemented by colourful illustrations. ~ Elementary School
---
Tuki and Moka: A Tale of Two Tamarins
by Judy Young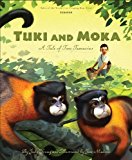 Each month Eduardo and his father travel by river from their town to the rainforest. They are castañeros who gather Brazil nuts with a machete. Despite the hard work Eduardo looks forward to those trips because he gets to play with Tuki and Moka, two friendly tamarinds. When poachers arrive in the rain forest, Eduardo is determined to save his friends. Kids everywhere will love the suspenseful story and expressive illustrations! ~ Elementary School
---
Tomas and the Galapagos Adventure
by Carolyn Lunn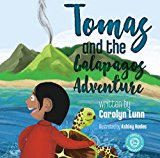 Follow Tomas on his dream journey to explore the ocean and beach of one of the Galapagos Islands. He rides a green sea turtle, has lunch with pirates and escapes from a volcano eruption. Tomas and the Galapagos Adventure is a fun story that awakens the imagination. ~ Elementary School
---
Looking For Something
by Ann Nolan Clark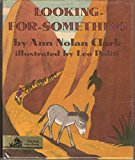 Published in 1952, Looking For Something is a timeless classic. A little donkey longs to belong and travels from his farm in Ecuador to the big cities in search of the elusive something. The gorgeous full colour and black & white Illustrations by Caldecott medalist Leo Politi bring the charming story alive. ~ Elementary School
---
Ecuador (Enchantment of the World)
by JoAnn Milivojevic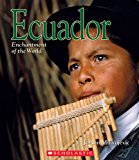 Part of the Enchantment of the World series, this informative and comprehensive book takes young readers on a tour of the country. Engaging text, full-colour photos and maps, timelines and charts make Ecuador an appealing read for older children. ~ Middle School
---
*You can buy any of the books on this site from Amazon USA, CAN or UK by clicking on the book titles or covers*
---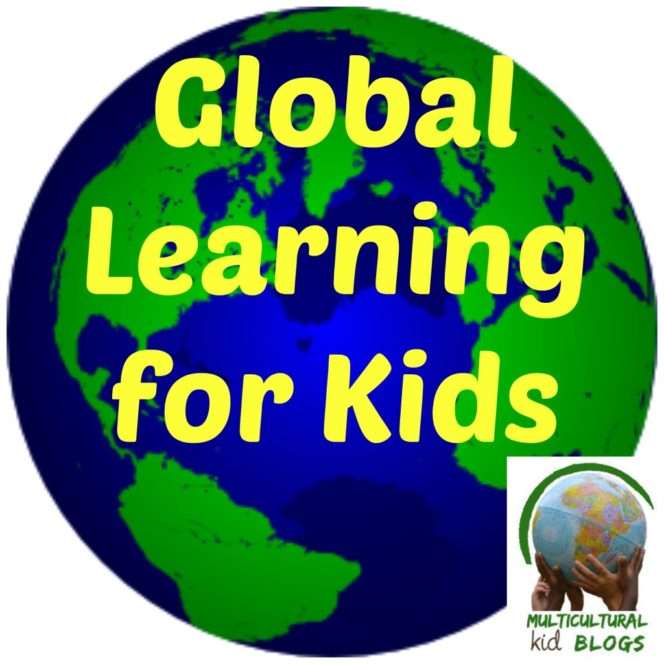 This post is part of MKB's
Global Learning for Kids
, a series about exploring the world through crafts, books, recipes, activities, and more! Each month we will "travel" to a new country, sharing ideas about how to teach kids about its culture and people.