by Barbara M. Joosse, illustrated by Barbara Lavallee
How far does a mother's love stretch? A little Inuit girl imagines scenarios of herself making mistakes or doing something mischievous. "What if I threw water at our lamp?", "What if I was an angry polar bear?", "What if I ran away from home?" Each time she asks her mother if she would still love her. And each time her mother honestly answers that she would feel angry, sad, scared etc., but at the same time reassures her that she will always love her.

With more than a million copies sold worldwide, this universal and timeless story holds an important message about unconditional love that all children should hear from their parents: No matter what you do, I will always love you.
Mama, Do You Love Me? is one of my favourite multicultural picture books. Not only does it have a warm and tender storyline and feature the most beautiful watercolour illustrations, it also gives a stunning glimpse into the Inuit culture.

Full page spreads emphasize the vastness of the Alaskan Arctic, and the warm tones of mother and child against the cold landscape reflect the warmth of the storyline. The repetetive text flows beautifully and has a poetic feel about it.

The vibrant tribal-style illustrations include Arctic animals (e.g. puffin, ermine, musk-ox) and items from the Inuit culture (e.g. umiak, mukluk, parka). A glossary and information about the Inuit are included at the end of the book.

Mama, Do You Love Me?with its warm and reassuring message will appeal to preschoolers of all ethnicities.

Awards & Honours: ABC Children's Choices, American Bookseller, "Pick of the Lists", Children's Book of the Month Club (Main Selection), Golden Kite Award (Society of Writers and Illustrators), Parents "Best Books of the Year", School Library Journal (starred review), A Storytime Book.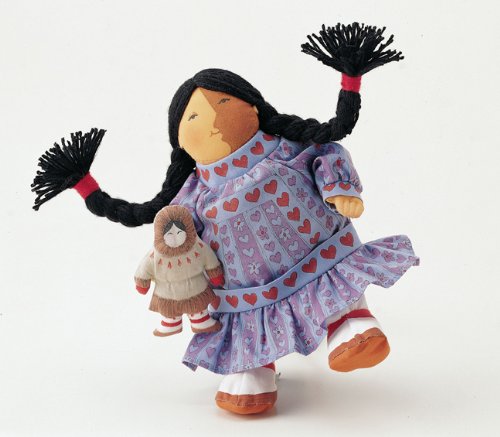 From the same author: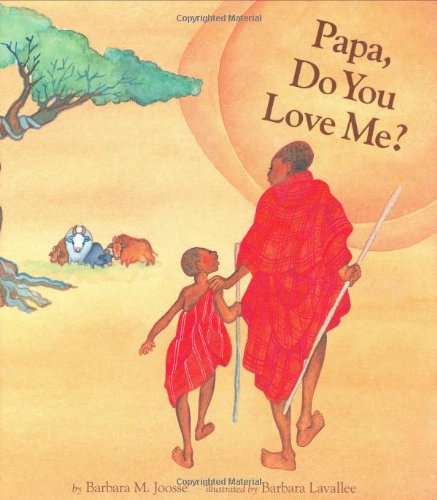 More books about love:
Multicultural Picture Books about Love
More books for preschoolers:
Diverse books for Preschoolers
---