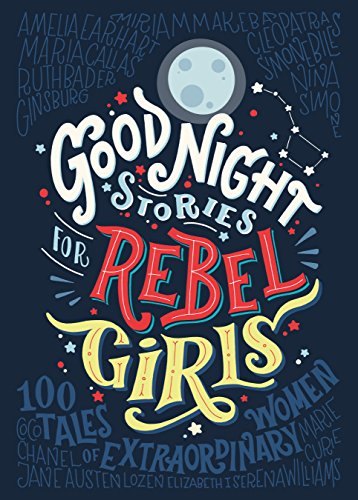 by Elena Favilli & Francesca Cavallo
Good Night Stories for Rebel Girls is an inspiring new children's book that reinvents fairy tales, telling the stories of 100 great women from Elizabeth I to Serena Williams, from Cleopatra to Malala Yousafzai.
With $1.2 million raised on Kickstarter and Indiegogo, it is the most crowdfunded book in history.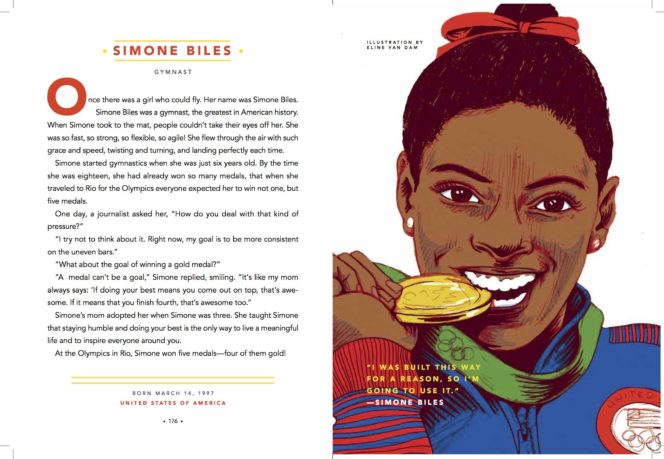 Starting fairy tale like with "Once upon a time" or "Once there was a girl", the stories are anything but your stereotypical fairy tale where all the young girl wants is a handsome prince. On each double spread, an amazing girl or woman who made history is introduced, from scientists and painters to performers, athletes, activists and more.
Each story is accompanied by an original portrait by 60 female artists from around the world, and a famous quote. The short but powerful accounts of these women's lives are sure to inspire young girls to stand up for themselves and others and to believe they can be anything they want.
Good Night Stories for Rebel Girls is suitable for rebel girls 4 to 101 years old.
Praise for Good Night Stories for Rebel Girls:
"A must-have for the nightstand of every girl or young woman you know." – Geri Stengel, Forbes
"These are the bedtime stories we should be reading to our daughters." – Taylor Pittman, The Huffington Post
"The best bedtime book you'll ever read." – Caroline Siegrist, Cool Mom Picks
---
*You can buy Good Night Stories for Rebel Girls from Amazon US, CAN and UK by clicking on the image or the book title*
---
---
More multicultural children's books about inspiring women & girls: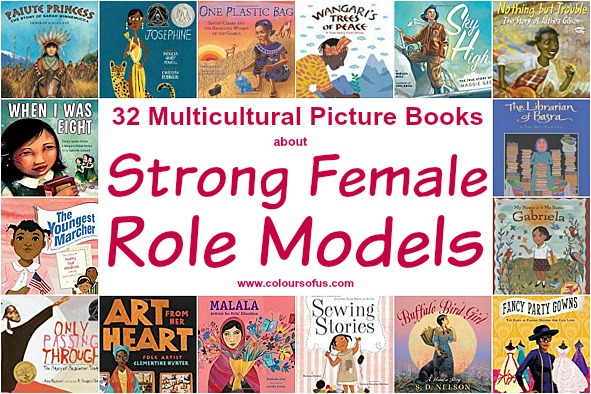 ---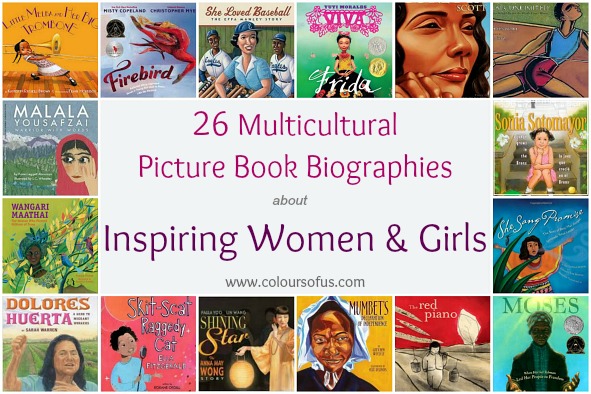 ---