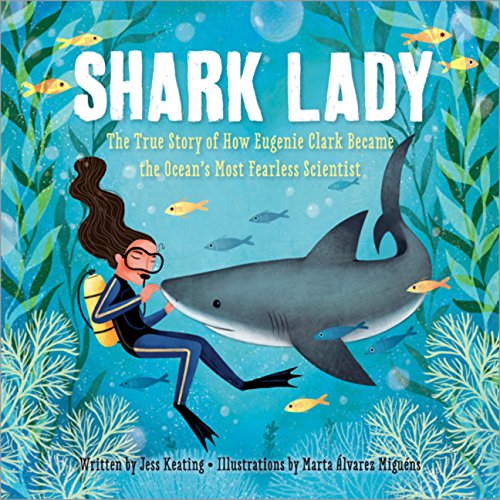 The True Story of How Eugenie Clark Became the Ocean's Most Fearless Scientist
written by Jess Keating, illustrated by Marta Alvarez Miguens
Shark Lady is a beautiful new picture book release that tells the inspiring story of brave ichthyologist Eugenie Cark.
When biracial (Asian/White) Eugenie saw sharks at the aquarium for the first time in the early 1930's, it was love at first sight. Fascinated by these graceful creatures, the 9-year-old girl couldn't stop dreaming of swimming with them. She decided to dedicate her life to studying them and sharing their beauty with the world.
But soon Eugenie discovered that many people found sharks ugly and scary – and that they didn't think women should be scientists either. Undeterred, she went on to study zoology and specialised in ichthyology (fish science).
Eugenie Clark became an internationally respected scientific authority as well as a fierce advocate for the misunderstood predators, earning her the nickname "Shark Lady."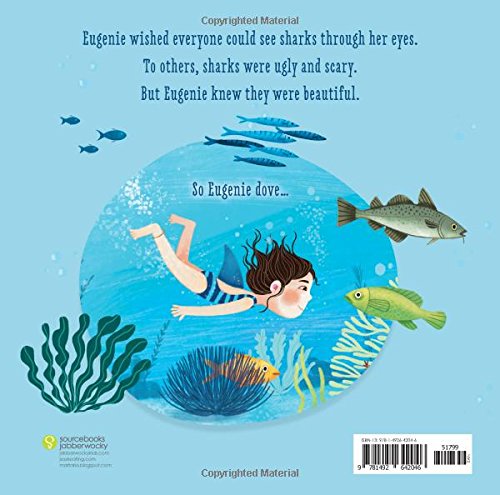 My daughter and I love this book! Not only do the engaging illustrations really draw the reader into the fascinating world of sharks but it also has several great messages for children: That all creatures are beautiful and worth being protected, that science is for women, too, and that women – women of colour at that – can be anything they want to be.
Shark Lady is a must-have picture book biography that teaches young children about a brave pioneer and role model.
Backmatter includes facts about sharks and a timeline of Eugenie Clark's life. The book is suitable for ages 4 to 8.
---
*You can buy any of the books on this site from Amazon USA, CAN or UK by clicking on the book titles or images*
---
---
More multicultural children's books about amazing women and girls
---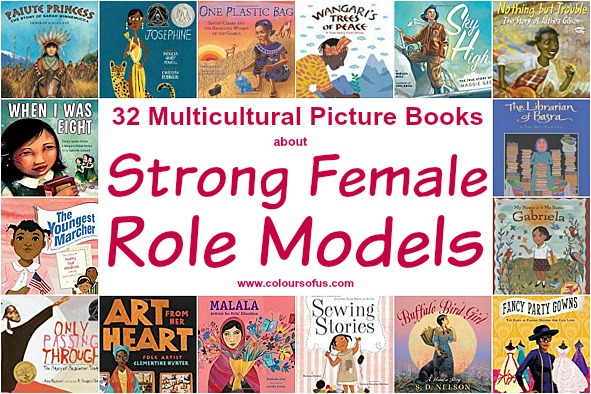 ---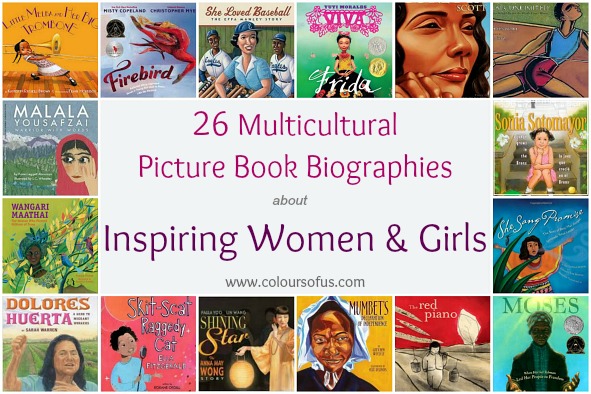 ---
More multicultural children's books featuring multiracial characters and families
---

---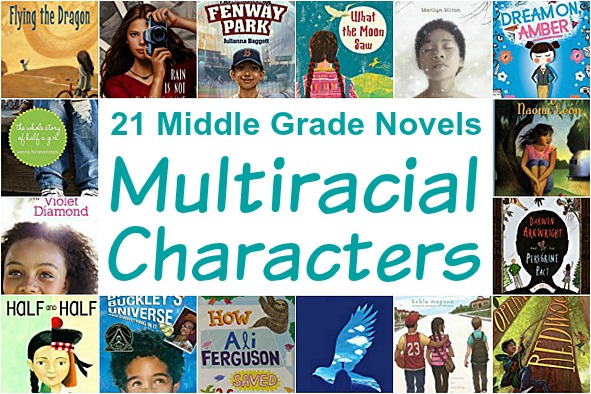 ---