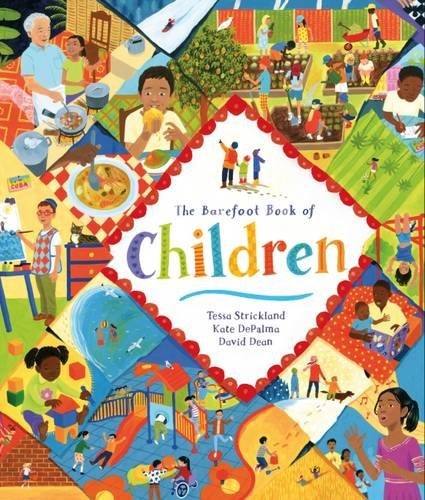 written by Tessa Strickland & Kate DePalma, illustrated by David Dean
The Barefoot Book of Children is an amazing new release, bound to become a timeless classic. My daughter loves it!
Created with the guidance of diversity experts, this thought-provoking picture book teaches young readers about children and family life around the globe. With bright, hand-painted illustrations, sparse text and lots of questions, children are encouraged to think about their own life and their place in the world.
"Every morning, millions of children open their eyes and start another day. We are all somewhere. Where are you? What can you see or smell from where you are? "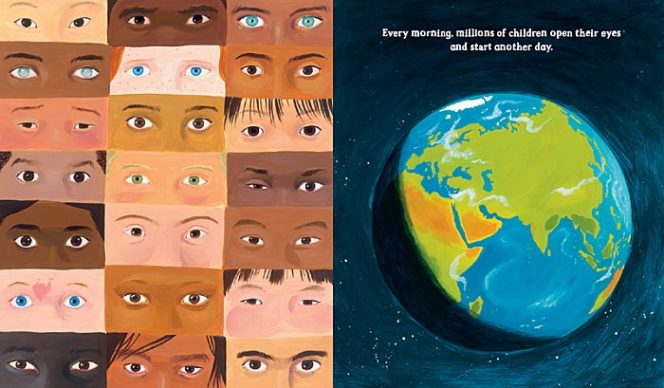 The Barefoot Book of Children depicts diversity in the form of different types of families, houses, bodies, clothes, food, languages, religions, and more. Children learn that we are all different and unique, yet similar and connected in many ways.
I love how the book emphasizes our many similarities, such as the fact that we all need people around us, water and food, that we can all do amazing things, and that we all have feelings.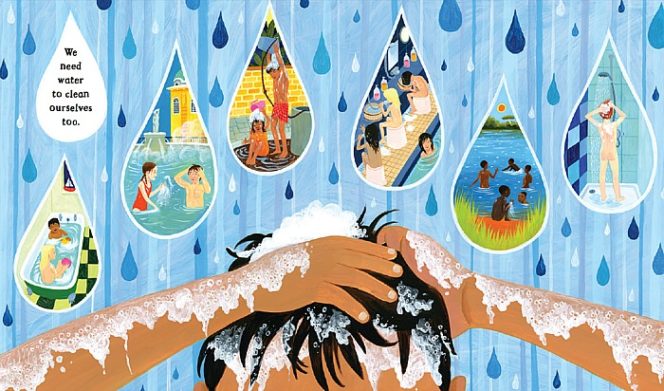 At the back of the book young readers will find a section that looks more closely at the illustrations and gives more information about different types of families, homes, work, food, clothes etc.
Whilst younger children will enjoy exploring the colourful scenes, older children will love the more detailed explanations.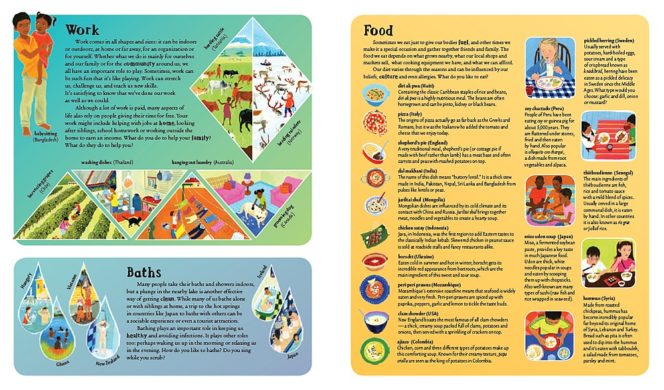 "What will happen in your story?"
The Barefoot Book of Children is a must-have for every diverse children's bookshelf!
Includes notes from the author and the illustrator. Suitable for ages 3 to 10.
---
*You can buy any of the books on this site from Amazon USA, CAN or UK by clicking on the book titles or covers*
---