Welcome to our 5th annual Multicultural Children's Book Day 2018 #ReadYourWorld Book Review Linkup!
Here's how to celebrate:
1. Link up your diversity book reviews.
2. Find new books to read for your home or classroom bookshelf by following our #READYOURWORLD hashtag on social media.
3.Win diversity book bundles at our Twitter Party tonight! We're giving away 100+ children's books from 9pm to 10pm EST. RSVP here. Use hashtag: #ReadYourWorld.
4. Buy a copy-support a teacher. Grab your a copy of Read Your World: A Guide to Multicultural Children's Books for Parents and Educators
.
5.Take a moment to visit all of our amazing Medallion Level and Author Sponsors to discover even more great multicultural books for kids and young adults:
HONORARY: Children's Book Council, Junior Library Guild
PLATINUM:Scholastic Book Clubs
GOLD:Audrey Press, Candlewick Press, Loving Lion Books, Second Story Press, Star Bright Books, Worldwide Buddies
SILVER:Capstone Publishing, Author Charlotte Riggle, Child's Play USA, KidLit TV, Pack-n-Go Girls, Plum Street Press
BRONZE: Carole P. Roman, Charlesbridge Publishing, Dr. Crystal Bowe, Gokul! World, Green Kids Club, Gwen Jackson, Jacqueline Woodson, Juan J. Guerra, Language Lizard, Lee & Low Books, RhymeTime Storybooks, Sanya Whittaker Gragg, TimTimTom Books, WaterBrook & Multnomah, Wisdom Tales Press
2018 Author Sponsors
Honorary Author Sponsors: Author/Illustrator Aram Kim and Author/Illustrator Juana Medina
Author Janet Balletta, Author Susan Bernardo,  Author Carmen Bernier-Grand, Author Tasheba Berry-McLaren and Space2Launch, Bollywood Groove Books, Author Anne Broyles,  Author Kathleen Burkinshaw, Author Eugenia Chu, Author Lesa Cline-Ransome, Author Medeia Cohan and Shade 7 Publishing, Desi Babies, Author Dani Dixon and Tumble Creek Press, Author Judy Dodge Cummings, Author D.G. Driver, Author Nicole Fenner and Sister Girl Publishing, Debbi Michiko Florence, Author Josh Funk, Author Maria Gianferrari, Author Daphnie Glenn, Globe Smart Kids, Author Kimberly Gordon Biddle, Author Quentin Holmes, Author Esther Iverem, Jennifer Joseph: Alphabet Oddities, Author Kizzie Jones, Author Faith L Justice , Author P.J. LaRue and MysticPrincesses.com, Author Karen Leggett Abouraya, Author Sylvia Liu, Author Sherri Maret, Author Melissa Martin Ph.D., Author Lesli Mitchell, Pinky Mukhi and We Are One, Author Miranda Paul, Author Carlotta Penn Real Dads Read, Author Sandra L. Richards, RealMVPKids Author Andrea Scott, Alva Sachs and Three Wishes Publishing, Shelly Bean the Sports Queen,  Author Sarah Stevenson, Author Gayle H. SwiftAuthor Elsa Takaoka, Author Christine Taylor-Butler, Nicholette Thomas and  MFL Publishing  Author Andrea Y. Wang, Author Jane Whittingham  Author Natasha Yim
Book Reviewers: Please link up your book reviews below. Whether your review is on a BLOG, INSTAGRAM, FACEBOOK, or YOUTUBE, all reviews can be added to this Master Linkup.
Pro Tip: Use the link of the review blog post or social media update instead of your site or social media account.
---
---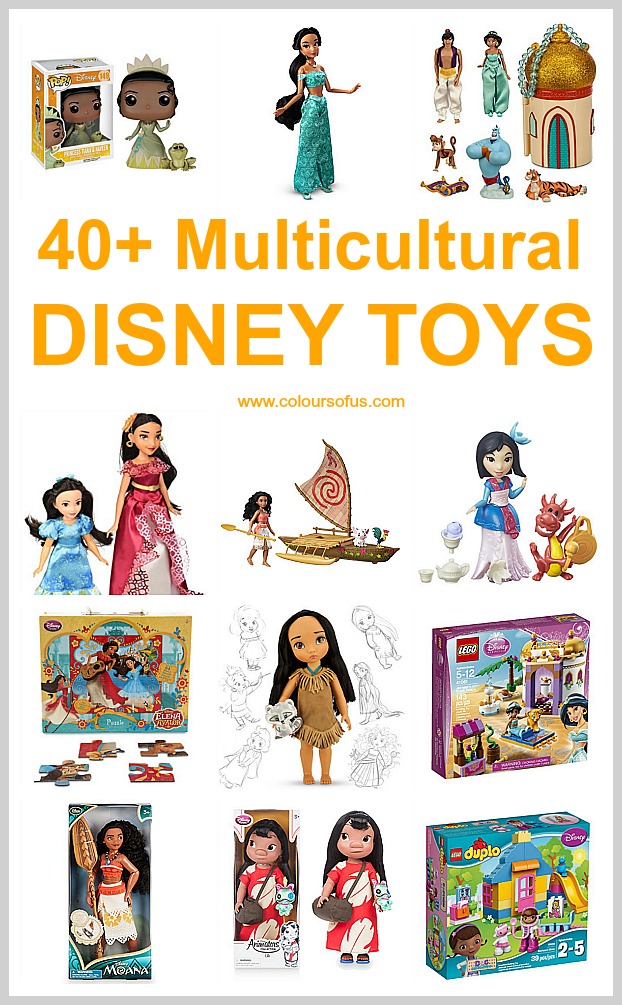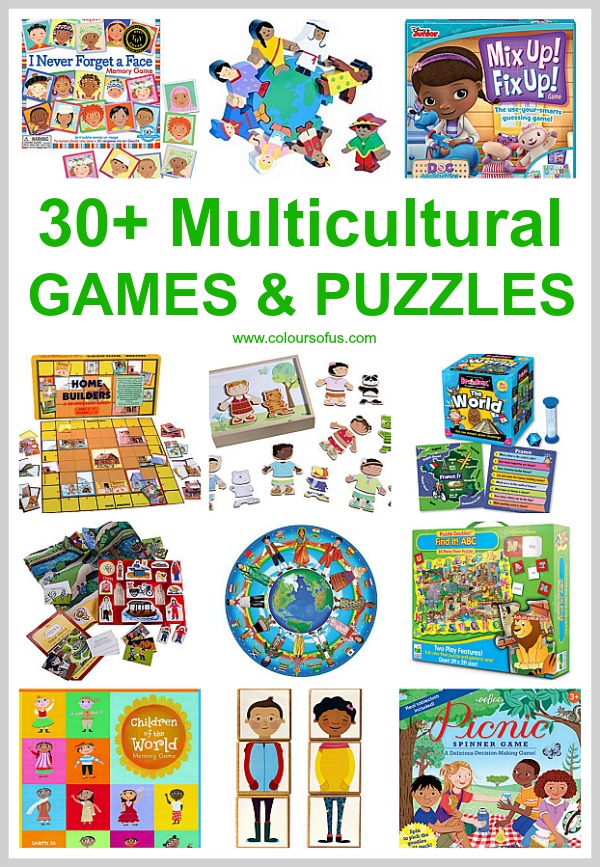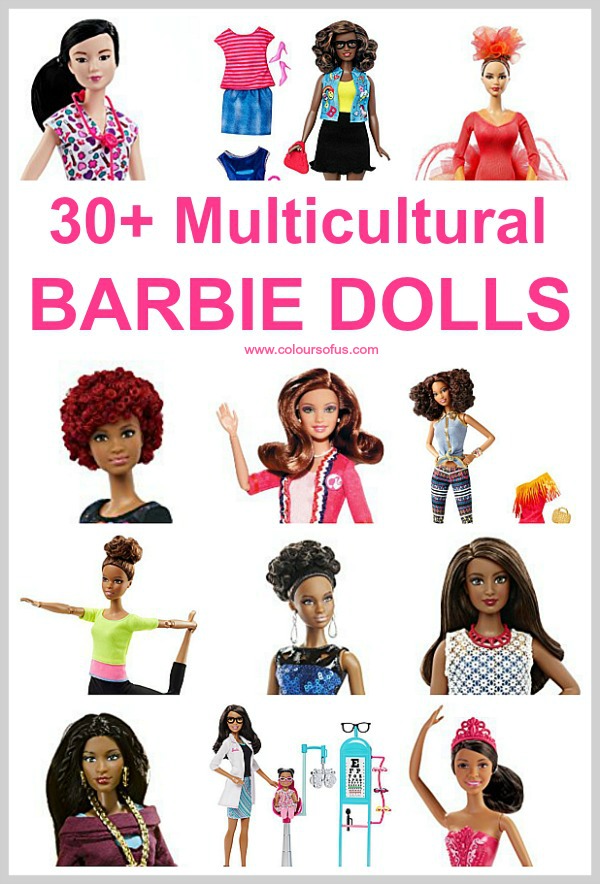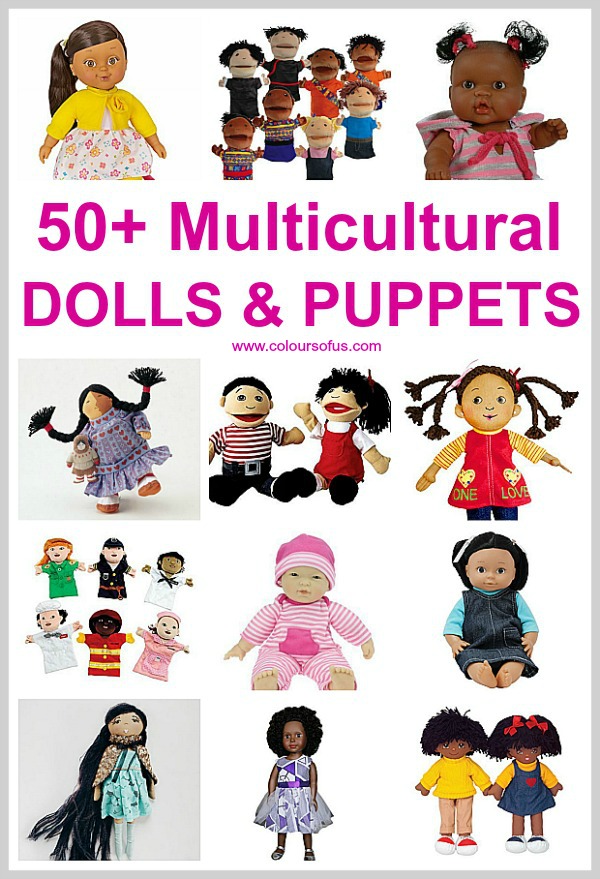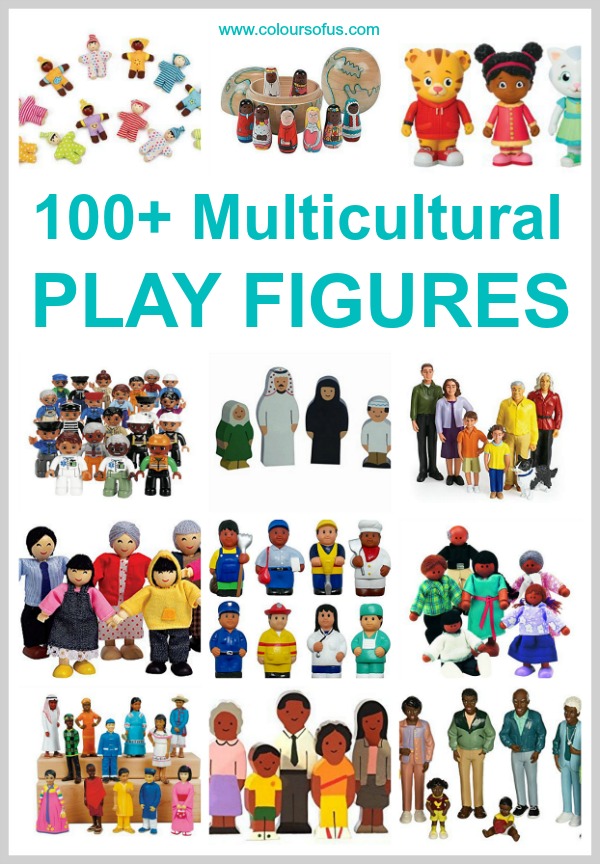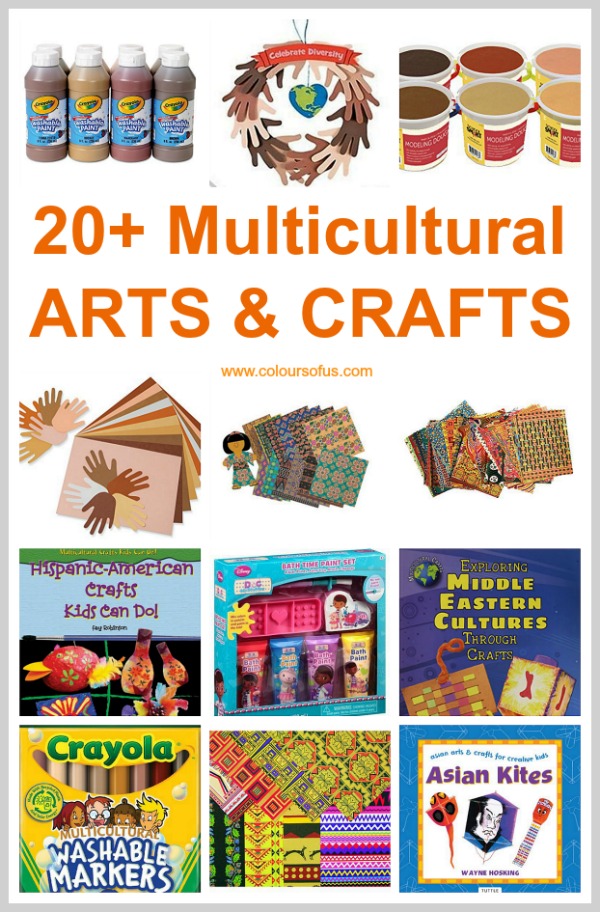 ---