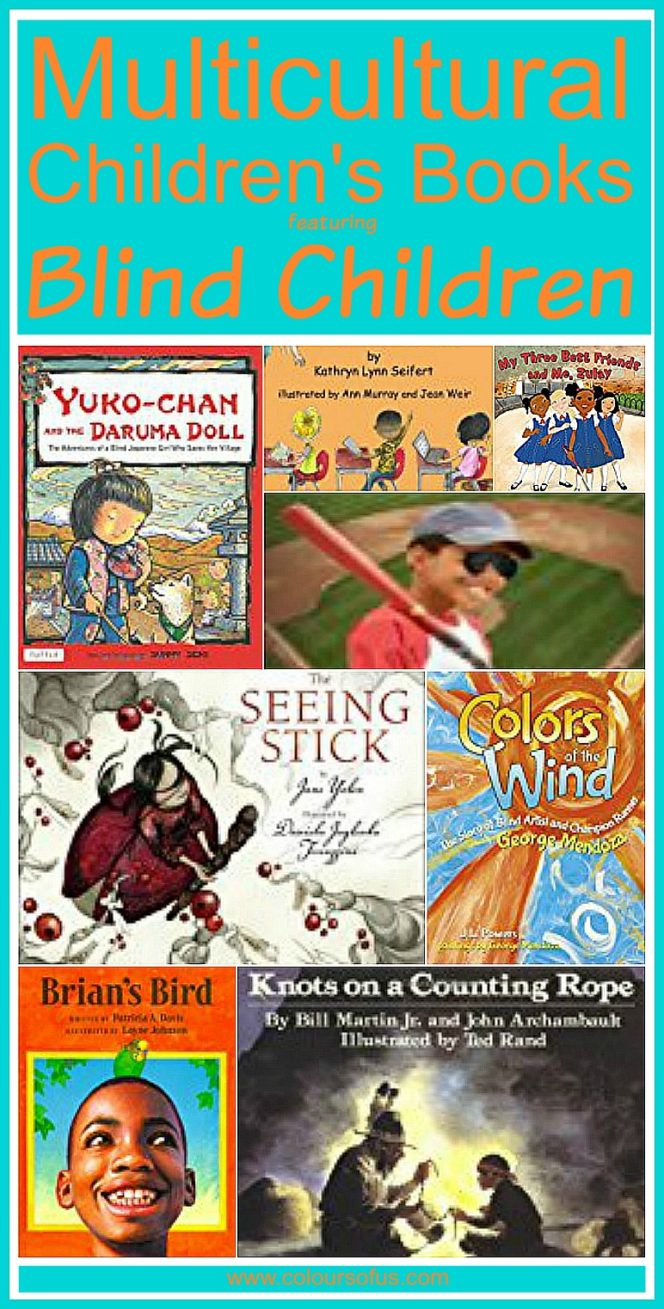 Recently I came across a wonderful UK initiative called Make a Noise in Libraries. It was started by RNIB, a charity for people with sight loss, and aims at making libraries more accessible and inclusive for visually impaired readers. This year it takes place from the 5th to the 17th of June.
Inspired by this initiative, I went on a search for multicultural children's books featuring blind children. I found some beautiful ones but am still looking to add to this list, so if you know of more, please drop me a comment.
---
8 Multicultural Children's Books Featuring Blind Children
---
Where Is Marshmallow?
by Kathryn Lynn Seifert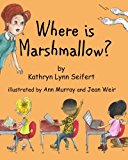 Where's Marshmallow, the classroom bunny? The whole school is looking for him. With the help of a student with a visual impairment and a student with autism, Marshmallow is found and comforted by a student with Down syndrome. Where Is Marshmallow? is a simple introduction to diversity for the youngest readers. ~ Diverse – Preschool
---
Yuko-chan and the Daruma Doll
by Sunny Seki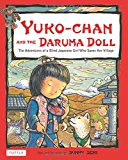 Adventurous blind orphan Yuko-Chan crosses treacherous Japanese mountain passes to deliver food to hungry people. One day, she falls down a snowy cliff. As she waits for help, she notices that her frozen tea gourd always lands right-side-up. Inspired by this, she creates the famous Daruma doll, which rights itself when tipped. By selling the dolls, the villagers can earn a living and feed themselves. Award-winning bilingual Yuko-Chan and the Daruma Doll is a charming story about empathy, perseverance and resilience. ~ Asian – Preschool, Elementary School
---
Brian's Bird
by Patricia A. Davis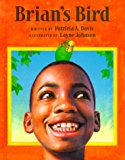 Brian, who is blind, gets a parakeet for his eighth birthday. He learns how to take care of Scratchy and teaches him to talk. One day his older brother Kevin leaves the door open and Scratchy flies to a nearby tree. With Kevin's help, Brian manages to get Scratchy back to safety. With colourful illustrations, Brian's Bird is a simple story about family, disability, and the loss of a pet.  ~ African – Elementary School
---
Colors of the Wind: The Story of Blind Artist and Champion Runner George Mendoza
by J.L. Powers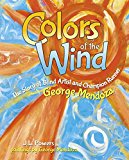 At age 15 George Mendoza started losing his central vision and seeing things like eyes floating in the air, extraordinary colors, and multiplied objects. He went on to break a world record for blind runners and later turned his talents to painting what he saw with his 'kaleidoscope eyes". Mendoza's collection of paintings, also titled Colors of the Wind, is a National Smithsonian Affiliates traveling exhibit. Brightly illustrated Colors of the Wind is an inspiring story about a contemporary artist who overcame challenges and turned them into triumphs. ~ Hispanic – Elementary School
---
Vision to Dream
by Jacory Wiley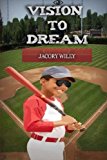 Landon is a visually impaired young boy who loves to play sports, especially baseball. He does not allow his disability to define him or stop him from playing his favorite sport. Throughout his journey, Landon finds a sport that is just for him, Beep Baseball! Vision to Dream tells the inspiring story of the author's life. ~ African – Elementary School
---
The Seeing Stick
by Jane Yolen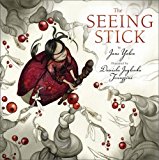 Hwei Min, the only daughter of the emperor of China, has been blind since birth. Her father offers a reward to anyone who can find a cure for her but neither magicians nor physicians can help. Eventually, a wise old man with a mysterious seeing stick teaches the princess to "see with her hands". The Seeing Stick is a gorgeous picture book that shows children that there is more than one way to see the world. ~ Asian – Elementary School
---
Knots on a Counting Rope
by Bill Martin Jr.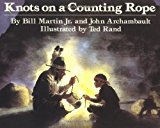 "Tell me the story again, Grandfather. Tell me who I am." Sitting by the campfire under a starry sky, a blind Navajo boy hears the story of his birth from his grandfather. With atmospheric paintings, The Counting Rope is a poignant story about family bonds and a boy's emerging confidence in facing his blindness.  ~ Diverse – Elementary School
---
My Three Best Friends and Me, Zulay
by Cari Best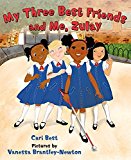 "Run, Zulay, run!" First-graders Zulay and her three best friends love to sing and dance and help each other. Surprisingly, for Field Day, blind Zulay wants to run the race in her pink shoes. And with the help of a special aide and the support of her friends, she does just that. My Three Best Friends and Me, Zulay is a cheerful story about inclusiveness and overcoming obstacles. ~ African – Elementary School
---
*You can buy any of the books on this site from Amazon USA, CAN or UK by clicking on the book titles or images*
---
---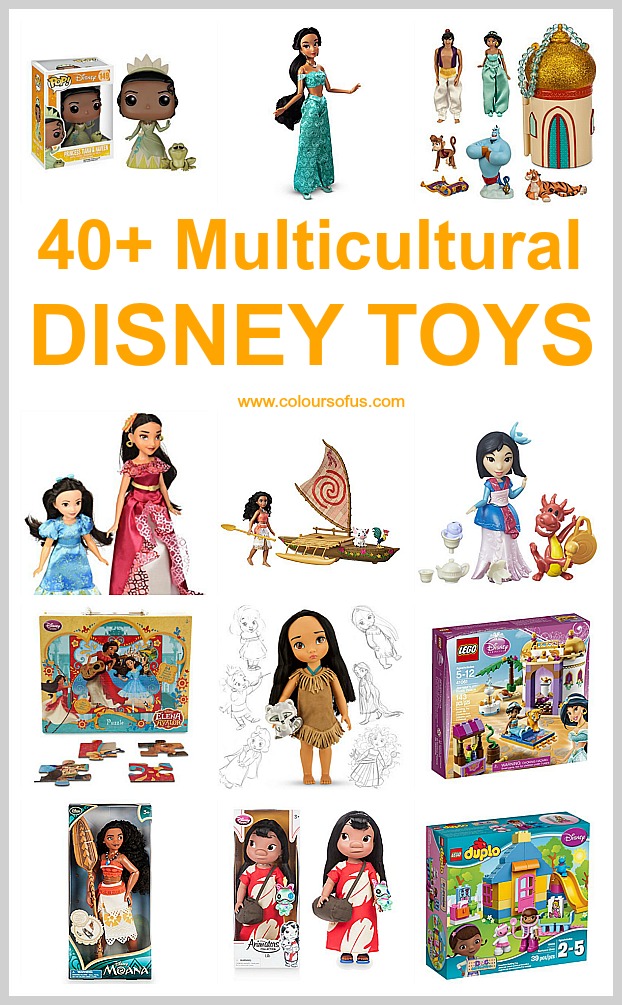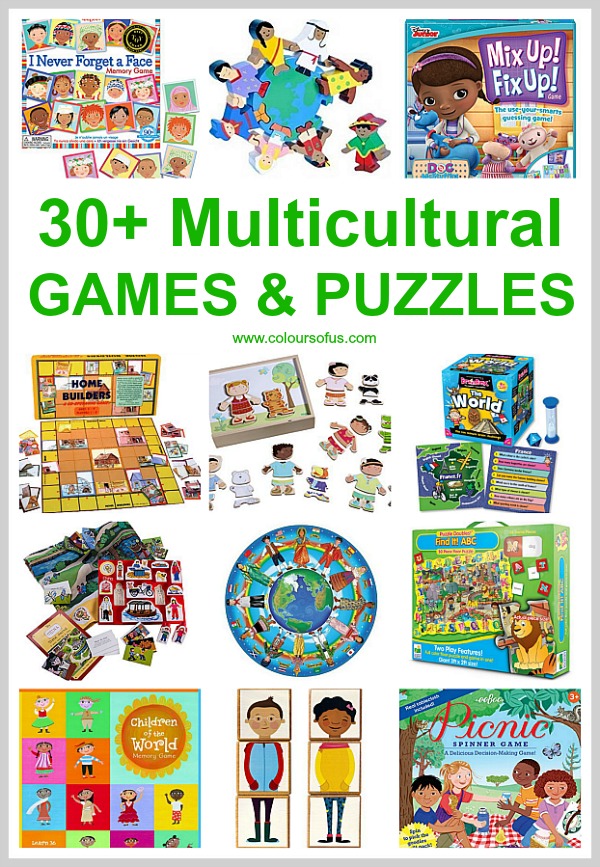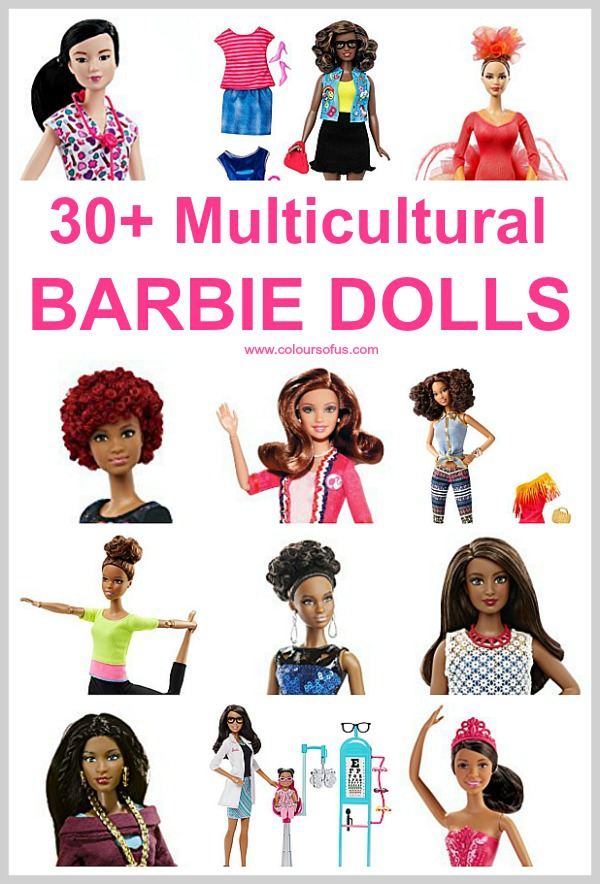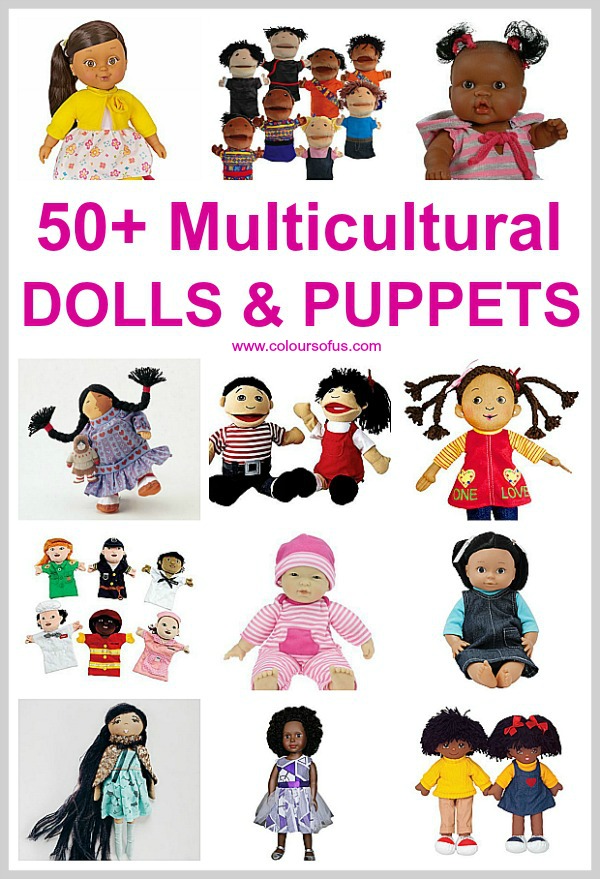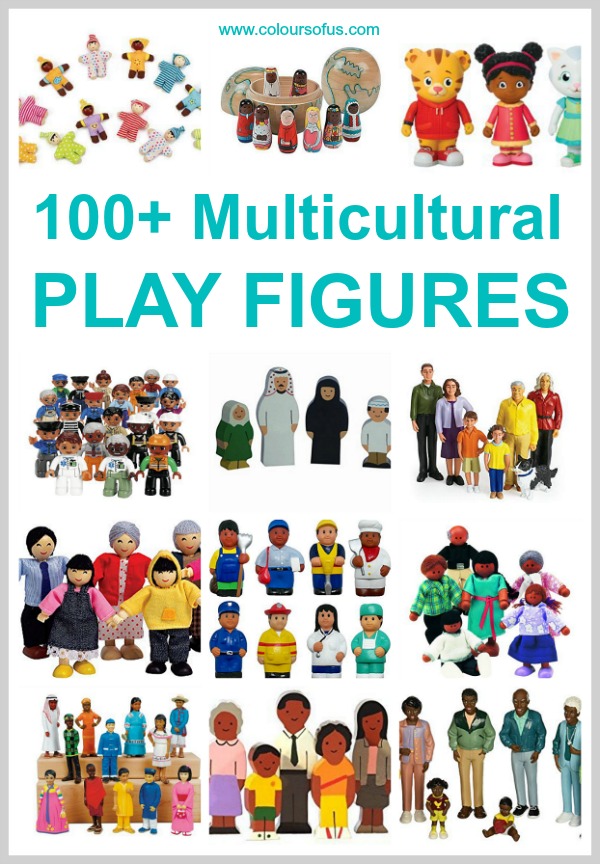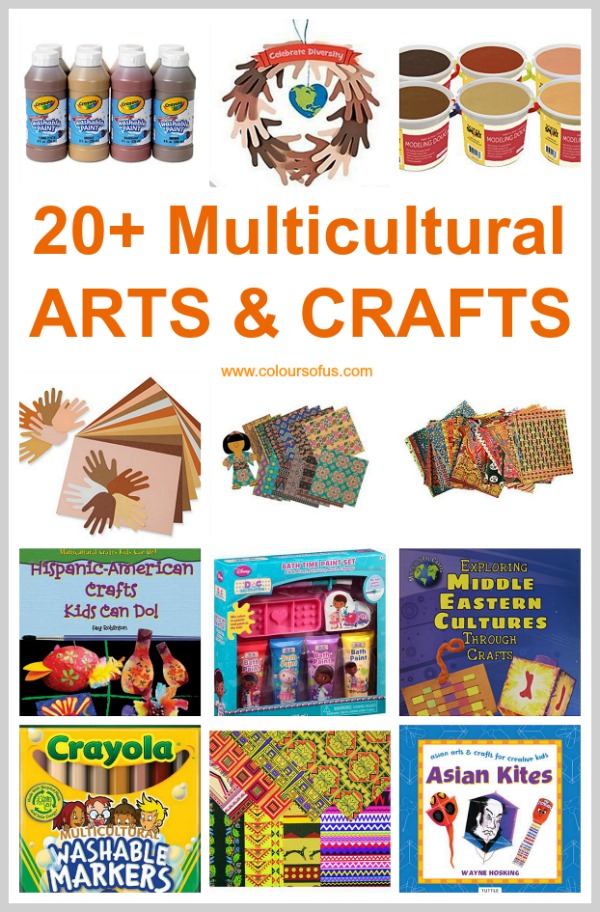 ---