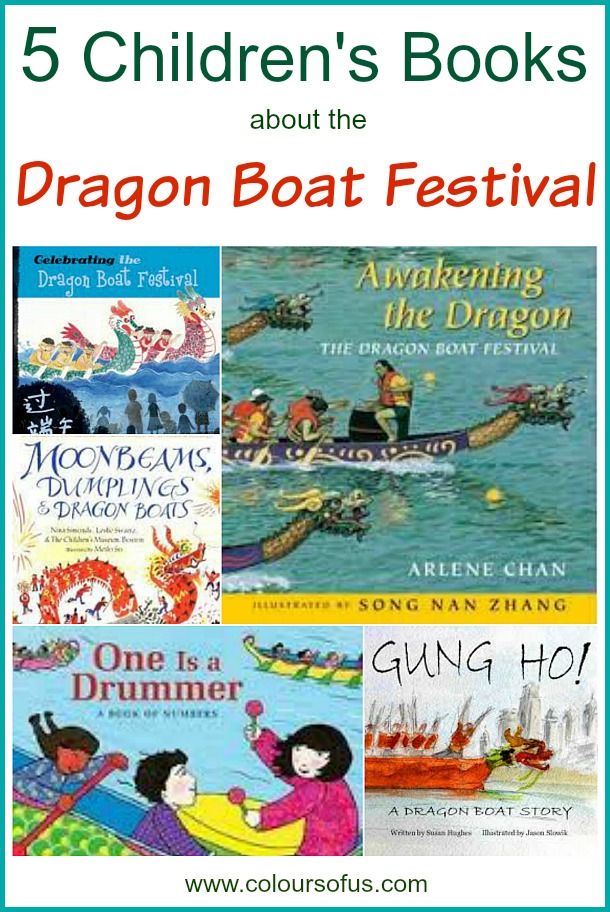 One of the major festivals in Chinese culture, the Dragon Boat Festival celebrates the famous poet Qu Yuan who is said to have leapt into a river when an evil king captured his kingdom. Fishermen tried to save him by beating on drums and splashing their oars to keep the water dragons away. When they realized that it was too late, they scattered rice dumplings into the river so that his soul would never be hungry.
---
5 Children's Books about the Dragon Boat Festival
---
Preschool
---
One Is a Drummer: A Book of Numbers
by Roseanne Thong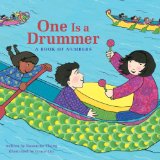 "One is drummer / One is a race / One is a dragon boat / that wins first place!" One Is A Drummer is a lively counting book that features many Asian objects, from dragon boats and dim sum cards to mahjong tiles and bamboo stalks. With rhyming text and bright gouache illustrations, this engaging picture book will appeal to little ones everywhere. ~ Babies & Toddlers
---
Gung Ho! A Dragon Boat Story
by Susan Hughes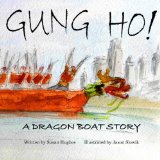 Gung-Ho! follows a dragon boat team as they prepare for the race, are taken on a fantastic flight through Philadelphia, and arrive back just in time to win the race.  With simple text and warm watercolour-and-pencil paintings, this beautiful picture book captures the exciting atmosphere of the dragon boat festival. All proceeds from this edition go to The Nexus School for children within the autism spectrum in Pennsylvania. ~ Preschool
---
Celebrating the Dragon Boat Festival
by Sanmu Tang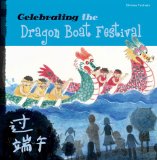 Little Mei's family prepares for the Dragon Boat Festival. She wants to know why she must wear a special scented pouch to ward off the evil spirits. Her grandfather tells her the story of Qu Yuan, a Chinese poet who loved his kingdom so much that he gave his life for it. Celebrating the Dragon Boat Festival is a colourful picture book about a little girl's excitement on the day of the festival. Includes a recipe for zongzi, traditional sticky rice balls wrapped in reed leaves.  ~ Preschool
---
---
Elementary School
---
Awakening the Dragon: The Dragon Boat Festival
by Arlene Chan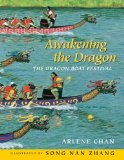 Arlene Chan, a librarian and dragon boat racer herself, explains the origins and customs of the dragon boat festival, from wearing fragrant pouches to eating rice dumplings and participating in the thrilling boat race. The stunning, detailed illustrations in Awakening the Dragon reflect the spirit of this ancient festival beautifully. ~ Elementary School
---
Moonbeams, Dumplings & Dragon Boats: A Treasury of Chinese Holiday Tales, Activities & Recipes
by Nina Simonds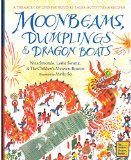 Amongst other Chinese holidays,
Moonbeams, Dumplings & Dragon Boats
features a section about the Dragon Boat Festival. Starting with a description of the history and customs of the festival, the section includes the tale of Qu Yuan, a recipe for sweet rice packages and step-by-step instructions for building a miniature dragon boat. 
~ Elementary School
---
*You can buy any of the books on this site from Amazon USA, CAN or UK by clicking on the book titles or images*
---
---
---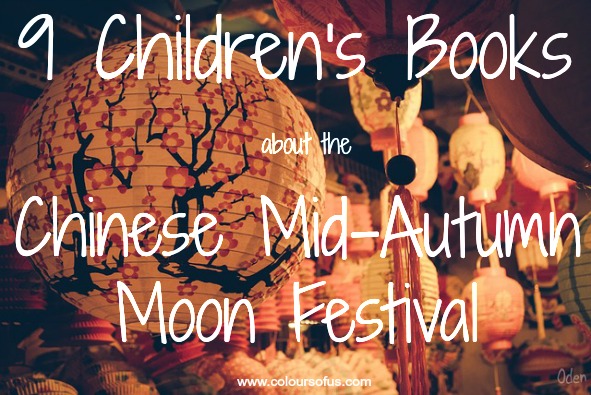 ---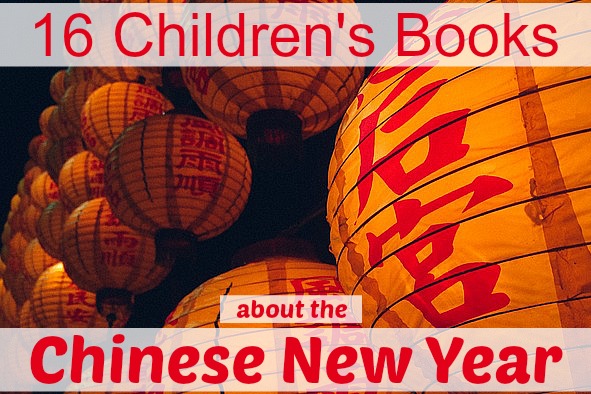 ---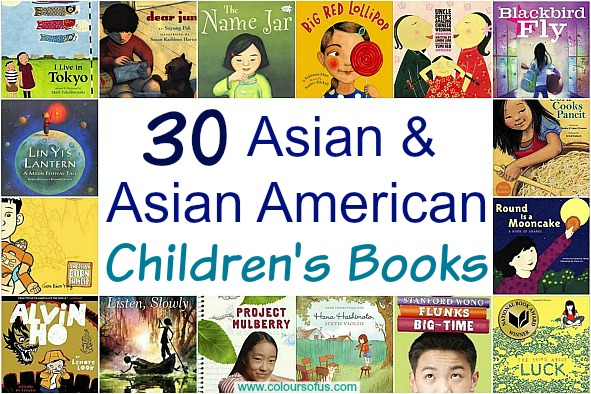 ---
More books with Asian or Asian American characters:
---