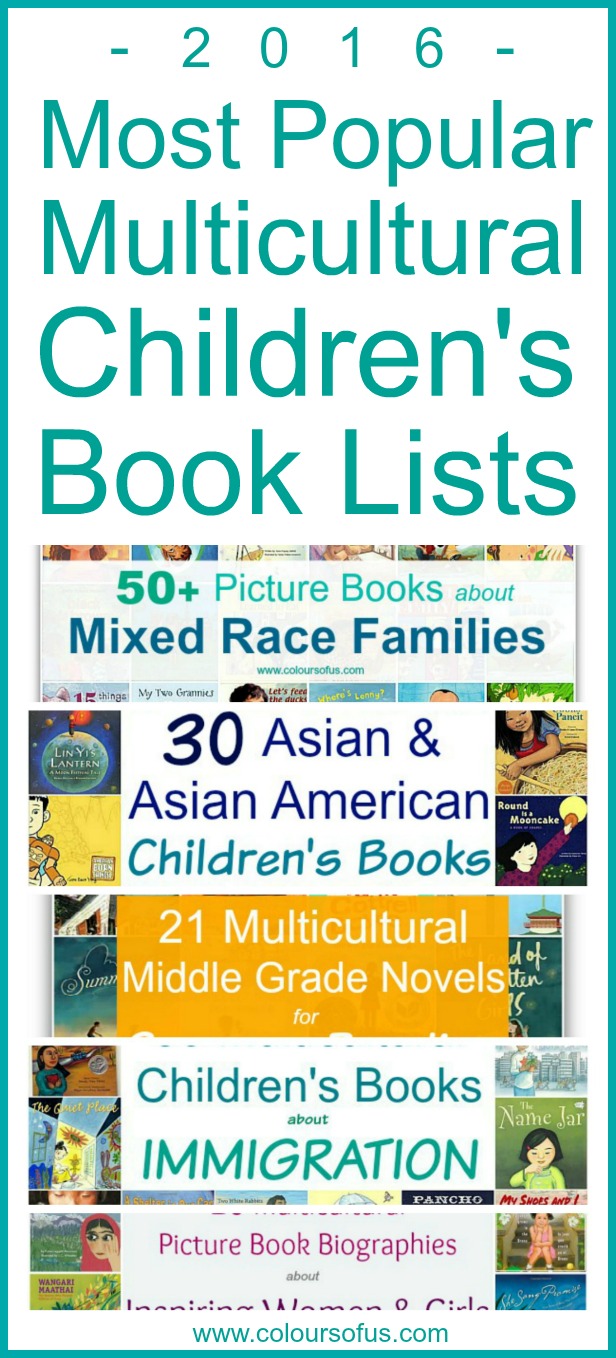 ---
My 5 Most Popular Multicultural Children's Book Lists of 2016
---
This is by far my most popular multicultural children's book list of 2016! It has been shared over 40,000 times! With ever-increasing numbers of multiracial families (growing three times as fast as the US population as a whole!), there is a huge need for picture books that depict mixed race families. I keep adding to this list, so please check back often!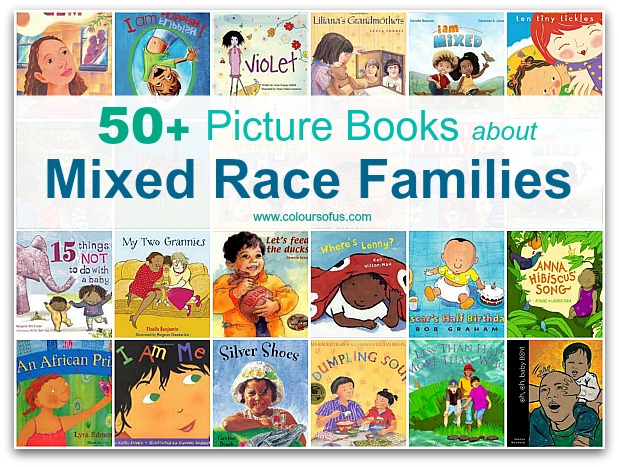 ---
I compiled this list for Asian Pacific American Heritage Month in May but it is relevant at every time of the year. Focusing on Asian and Asian American picture books and contemporary fiction for ages 0 to 18, there should be something for everyone on this list.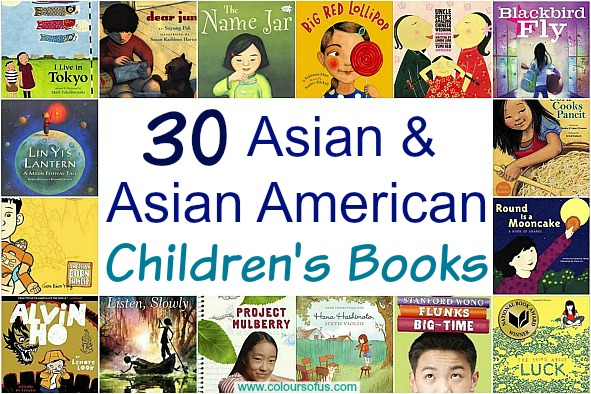 ---
Out of all of my multicultural children's book lists this year, this is my personal favourite! A wonderful opportunity to highlight women's contributions to history, culture and society, I greatly enjoyed putting the list together. Says one comment: "This is SUCH an excellent collection of books! Love the range of women, professions, time periods, and background shared."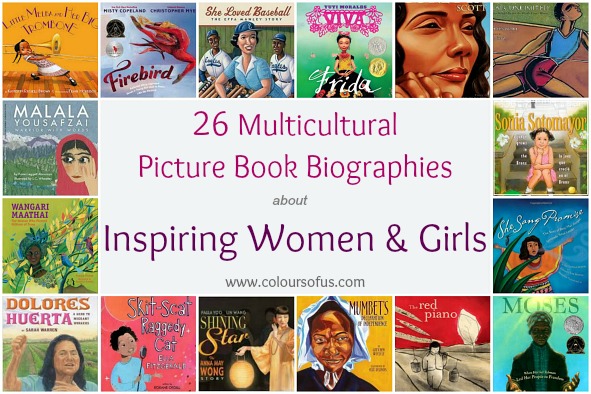 ---
This list is very close to my heart, and I was so happy to see the huge interest. Now more than ever is it so important to teach children empathy and kindness towards immigrants. These touching multicultural picture books can also help children who have gone or are going through the difficult experience of immigration to talk about and process their feelings.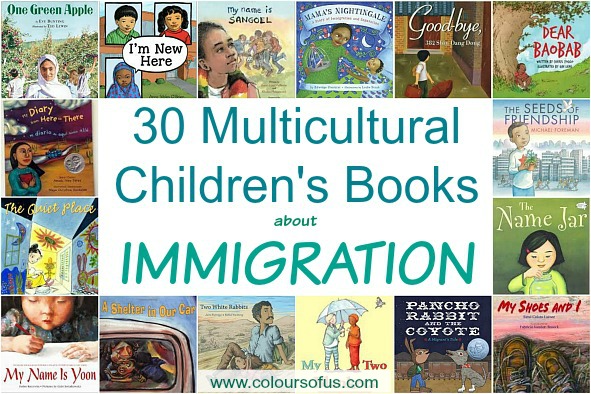 ---
Not only for summer reading but for any time of the year are these beautiful multicultural middle grade novels! I have focused a lot on picture books this year, so it was a fun change to compile a list of middle grade novels. There are some real gems on this list!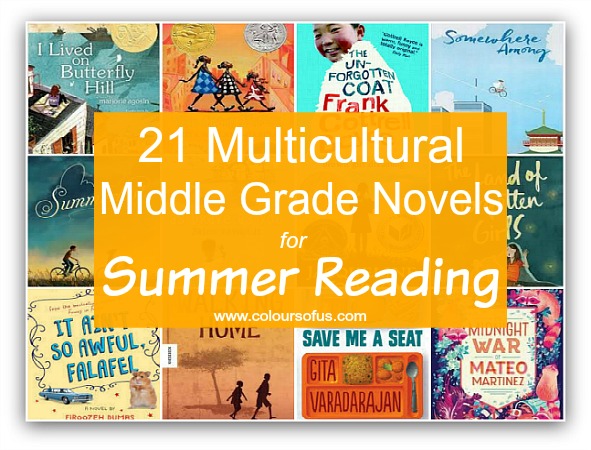 ---
*You can buy any of the books on this site from Amazon USA, CAN or UK by clicking on the book titles or images*
---