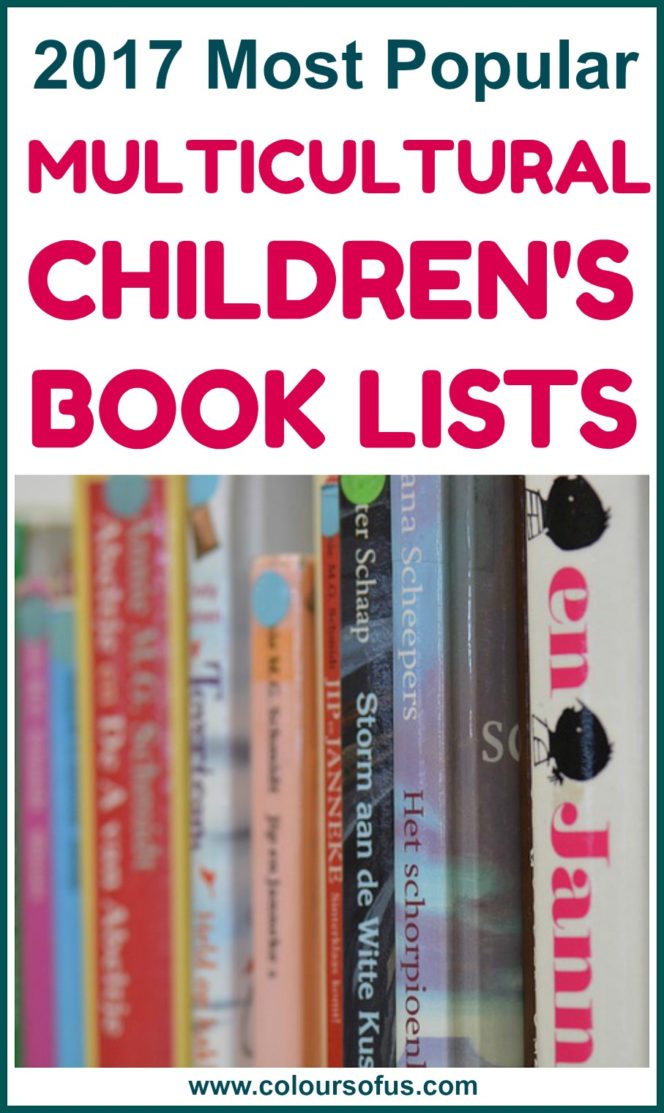 ---
My 5 Most Popular Multicultural Children's Book Lists of 2017
---
For children living with a parent with mental health problems reading picture books about mental illness can help them understand that they are not the only ones living in this situation and that their parent's illness isn't their fault. For all other children, exposing them to these books creates awareness and prevents prejudice and stigmatization.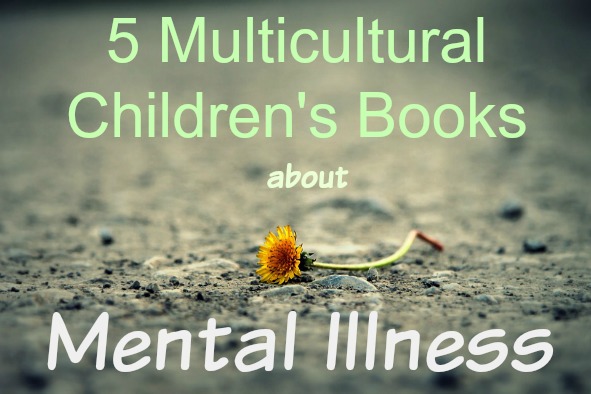 ---
STEM (science, technology, engineering & maths) has been part of the school curriculum for many years. More recently, art has been added in order to emphasize the importance of creative thinking, and so STEM became STEAM. This list has something for everyone: Girls, Boys, Preschool, Elementary School, Middle School – even science board books for babies!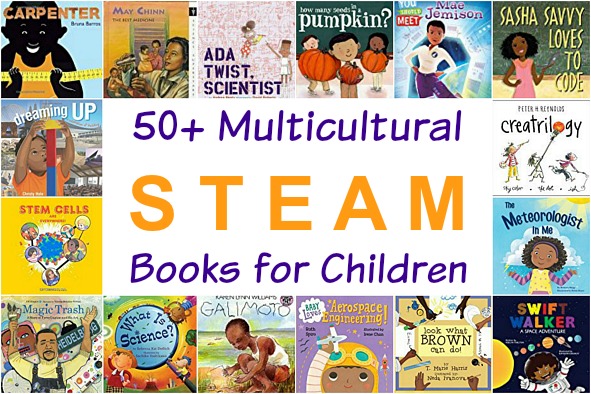 ---
Kindness and empathy are two of the most important social skills we can teach our children. Now more than ever, the world needs compassionate people in order to bridge any racial, cultural and socioeconomic divides. And not only do empathy and kindness help others, they also make the person who practices them happier!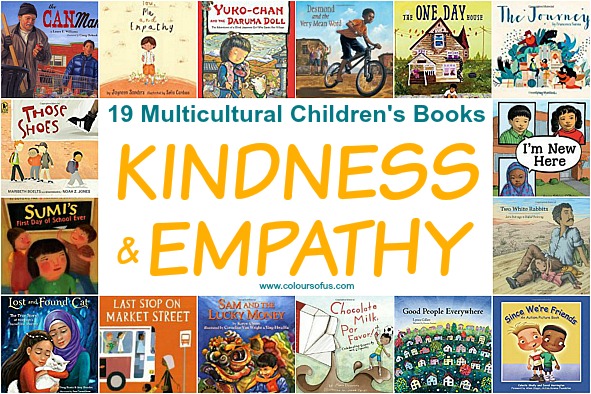 ---
Talking to our children about racism and discrimination is as necessary as it is uncomfortable for most parents (especially white parents). The books on this list can be helpful for talking to your children and teenagers about the devastating consequences of racism and discrimination.

---
In order to empower girls and raise them to become confident women, we must provide them with a diverse set of positive role models – from courageous peers to determined activists, from strong athletes to amazing performers. These stunning multicultural picture books will inspire young girls to follow their dreams and stand up for themselves and others.

---
Whilst this not one of my 5 most popular multicultural children's book lists of 2017, it is an all-time favourite and my overall most popular book list. To date, it has been shared almost 50,000 times. With ever-increasing numbers of multiracial families, picture books about mixed race families are becoming more and more important.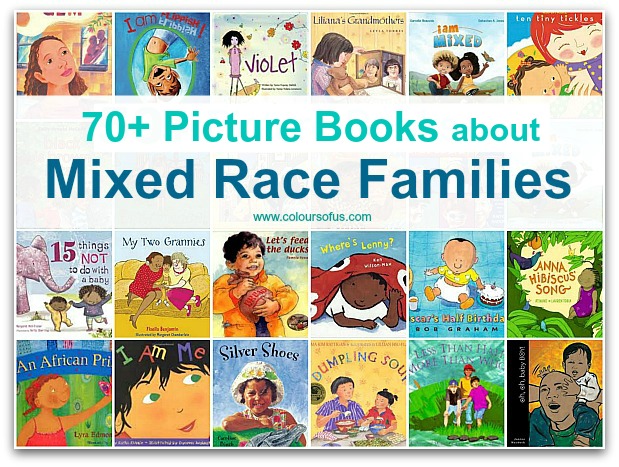 ---
*You can buy any of the books on this site from Amazon USA, CAN or UK by clicking on the book titles or covers*
---
---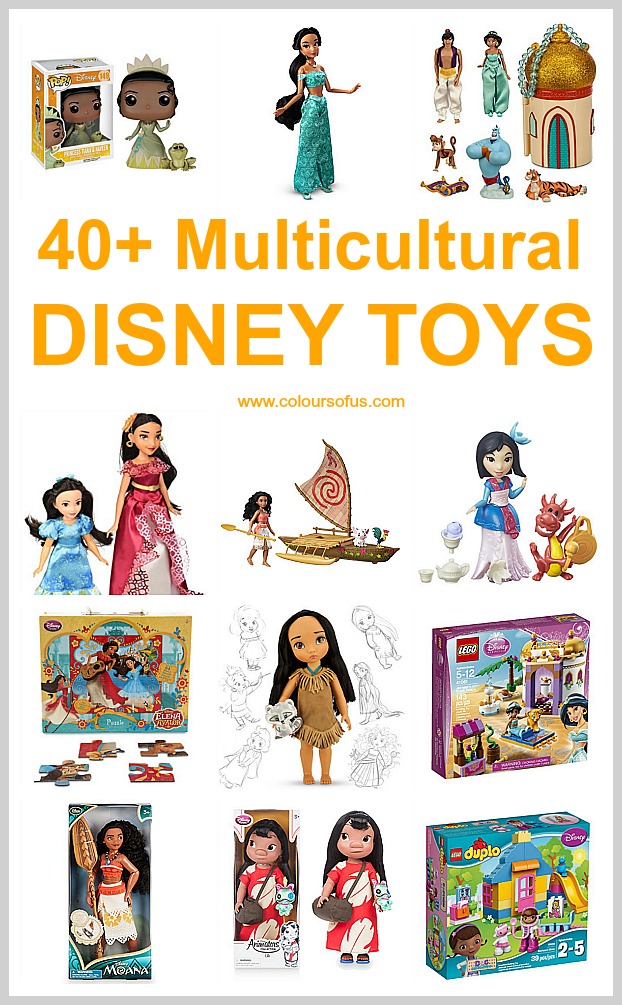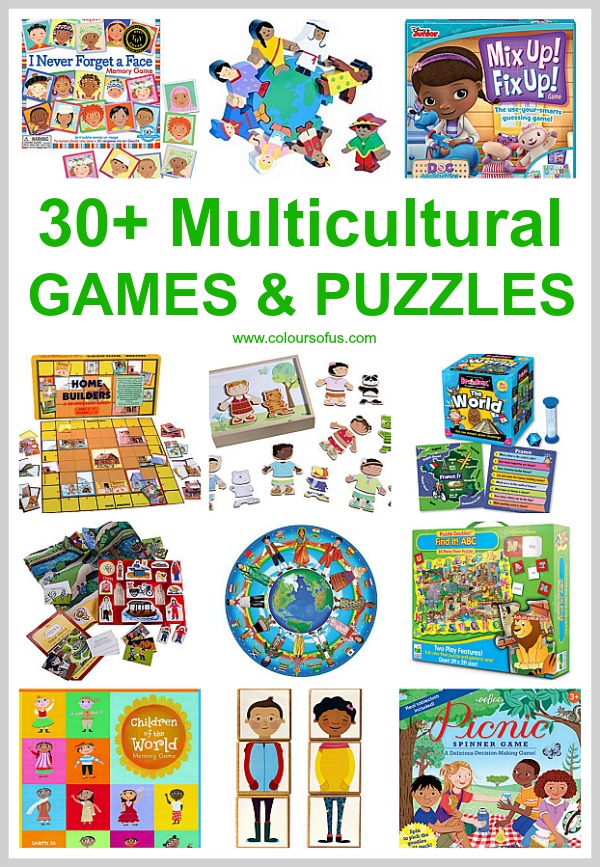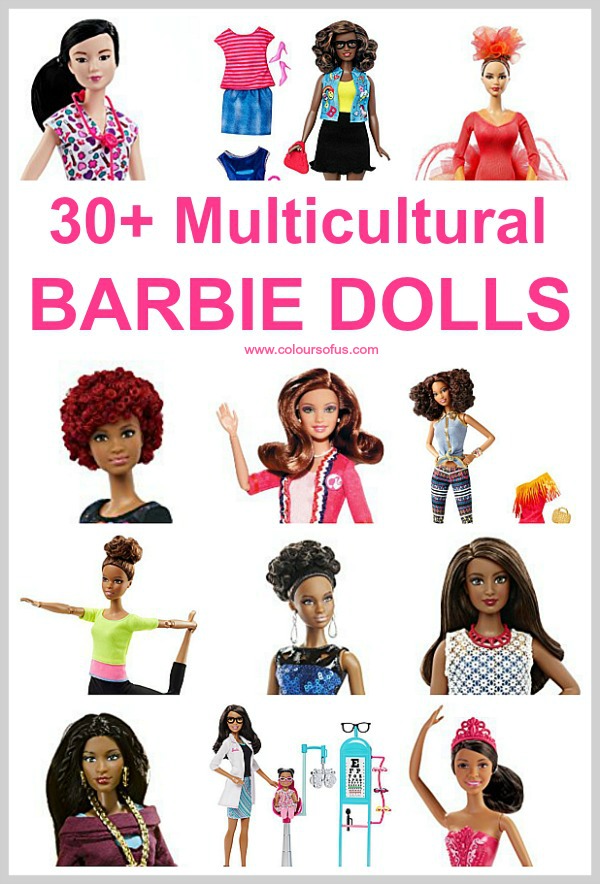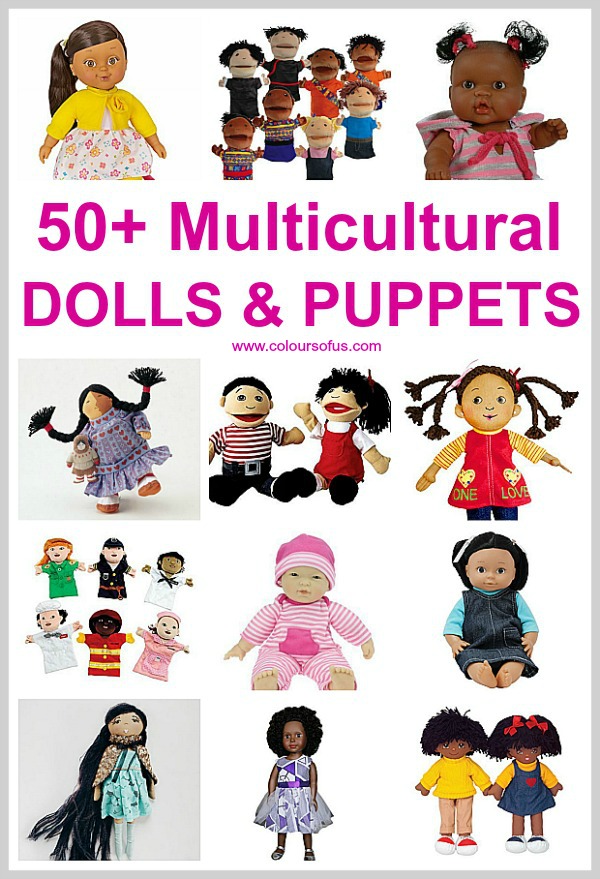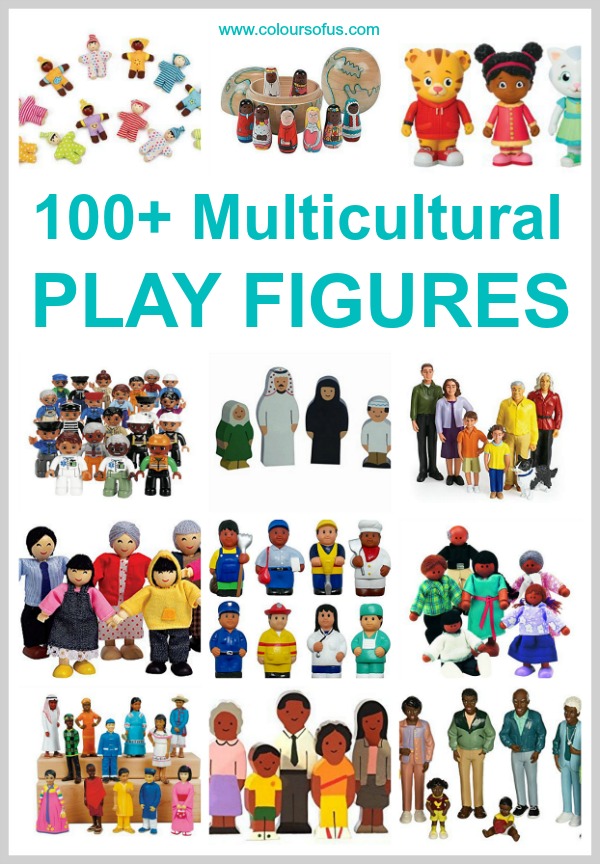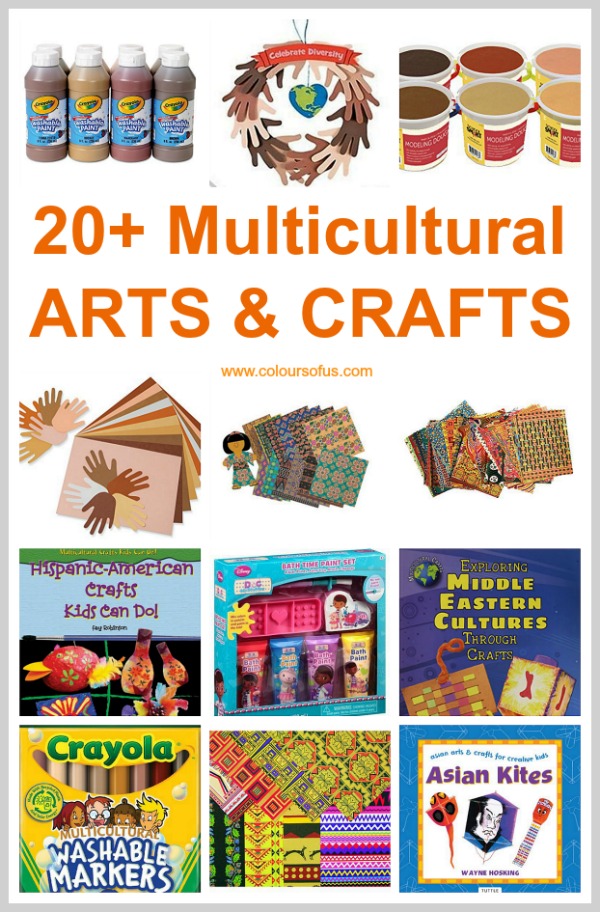 ---