"We'll be friends forever, won't we, Pooh?" asked Piglet.
"Even longer," Pooh answered."
One of the most important things we can teach our children is how to be a good friend. From making a friend at a new school to overcoming conflict in a friendship, from inter-generational friendships to friendships across racial divides – the picture books on this list show children what it takes to make a friend and what it means to be one.
---
Multicultural Children's Books about friendship
---
Preschool
---
My Friends
by Taro Gomi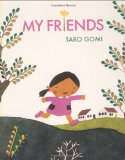 A little girl talks about all the things she learned from her friends. She learned walking from the cat, climbing from the dog, reading from the books and playing from her friends at school. With repetitive text and simple watercolour illustrations, My Friends is a first introduction to friendship that will also appeal to toddlers. ~ Asian – Preschool
---
How to Grow a Friend
by Sara Gillingham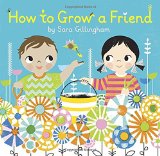 How to Grow a Friend has a lovely message about how to treat others and make friendships blossom. Young children learn that making a friend takes patience and care – just like growing a flower. Some of the metaphors may be a bit too deep, but this book is a good starting point to talk to your child about friendship. ~ Diverse – Preschool
---
Leon and Bob
by Simon James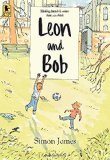 Being new in town and not knowing anyone, Leon befriends imaginary Bob. When another boy moves in next door, Leon wants to meet him, together with Bob. But suddenly Bob is gone! Will Leon be brave enough to make friends without Bob beside him? Leon and Bob is a heartfelt story about loneliness and friendship. ~ African – Preschool
---
Margaret and Margarita / Margarita y Margaret
by Lynn Reiser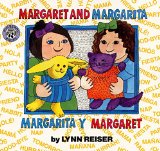 Two little girls meet in the park. Margaret only speaks English, and Margarita only speaks Spanish. The girls find a creative way to communicate and have fun playing together. They even draw their mothers together and make plans to meet again. With simple illustrations that build a bridge between the two languages, Margaret and Margarita is a cleverly constructed bilingual story about a new friendship. ~ Hispanic – Preschool
---
A Rainbow of Friends
by P.K. Hallinan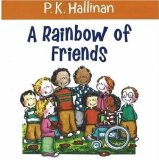 A Rainbow of Friends shows young children that friends come in all colours, personalities, strengths and weaknesses. The book celebrates our differences with simple words and cute illustrations. A lovely first book about acceptance, understanding and friendship! ~ Diverse – Preschool
---
Jamaica and Brianna
by Juanita Havill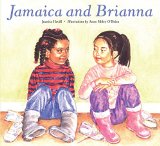 Jamaica is envious of her friend Brianna's pink boots with the fuzzy cuffs, whereas she has to wear her brother's grey hand-me-downs. Brianna teases her about her "boy" boots, and Jamaica retaliates by saying that Brianna's boots are ugly. But in the end the two friends find a way to reconcile. With simple prose and expressive watercolour illustrations, Jamaica and Brianna addresses the issue of conflict in a friendship and how to overcome it. ~ African – Preschool
---
The Best Friends Book
by Todd Parr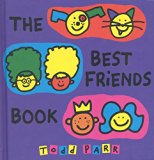 Best friends "will forgive you even if you step on their paw" and they "will tell you funny jokes even if you blow milk out of your nose when you laugh."  With Parr's signature fun text and quirky drawings, The Best Friends Book teaches children that friendships are fun, important and unconditional. ~ Diverse – Preschool
---
The Sandwich Swap
by Queen Rania of Jordan Al Abdullah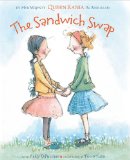 The Sandwich Swap is another nice book about conflict and reconciliation. Best friends Lily and Salma like doing all the same things, and they always eat lunch together. Lily loves peanut butter, but Salma prefers hummus. Before they know it, a fight breaks out over which is the better food.  ~ Asian – Preschool
---
You Are Friendly
by Todd Snow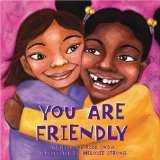 This vividly illustrated picture book depicts a multicultural bunch of children at play, making friends and being friendly. You Are Friendly teaches children about important social skills like sharing, inviting others to join in the play, offering help and always treating others kindly.  ~ Diverse – Preschool
---
My Friend Jamal // My Friend Amy
by Anna McQuinn
Jamal and Joseph are from very different cultures (Somalian and Polish) but they both like superheroes and basketball. Monifa and Amy also love a lot of the same things, despite their families being from different cultures (Black/Asian). Brightly illustrated with unusual photo-and-painted collages, My friend Jamal and My friend Amy are two poignant stories about diverse friendships. ~ Diverse – Preschool
---
Elementary School
---
My Two Blankets
by Irena Kobald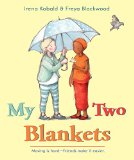 Moving from Sudan to Australia with her aunt, everything feels strange for Cartwheel in the new country: the food, the people, the animals, and even the wind. An old blanket gives Cartwheel comfort, until she makes a new friend who helps her learn new words every day and makes her feel more and more at home. My Two Blankets is a heart-warming story of the difficulties of immigration and the power of friendship. ~ African – Elementary School
---
No English
by Jacqueline Jules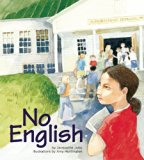 New at school from Argentina, all Blanca can say is "No English". Instead of doing classwork, she draws pictures. Diane, who sits next to Blanca, finds this unfair and gets increasingly annoyed with her. With the help of the teacher, Diane slowly begins to understand how difficult things are for Blanca, and makes an effort to befriend her. ~ Hispanic – Elementary School
---
Mrs. Katz and Tush
by Patricia Polacco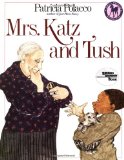 Larnel asks his elderly neighbour, Mrs. Katz, to look after an abandoned kitten. Mrs. Katz agrees on the condition that Larnel must help her with that task. The young boy and the old lady start spending a lot of time together. Mrs. Katz tells Larnel stories about coming to America from Poland and about her late husband. Over time Larnel learns that Jewish and Black heritage both have in common a history of suffering and triumph. ~ African – Elementary School
---
Four Feet, Two Sandals
by Karen Lynn Williams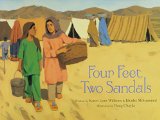 Lina and Feroza both live in a refugee camp in Pakistan. When aid workers bring a donation of used clothing, they each find one perfectly fitting sandal of the same pair. Instead of fighting over the sandals, the girls decide to share them and develop a close friendship. Four Feet, Two Sandals is a touching book about two refugee children whose friendship helps them through the hardship of their lives as refugees.  ~ Asian – Elementary School
More books set in Pakistan: 15 Children's Books set in Pakistan
---
Pink and Say
by Patricia Polacco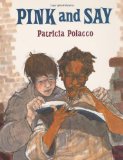 This is probably Patricia Polacco's most serious book. Pink, a young black Union soldier, picks up a severely wounded young white Union soldier, Say. He takes him to his mother's house who nurtures the boy back to health. Pink's mother gets killed by Confederate troops and Pink is hanged shortly after being captured. Pink and Say is a dramatic book about a friendship during the Civil War, suitable for older Elementary School children. ~ African – Elementary School
---
The Year of the Book
by Andrea Cheng
Part of the Anna Wong series, The Year of the Book is an early chapter book about the ups and downs of friendships. 4th grader Anna Wang doesn't know where she fits in, since her best friend Laura now spends more time with other girls. Anna finds comfort in her books but soon realizes that they cannot substitute friends. ~ Asian – Elementary School
From the same series: The Year of the Baby // The Year of the Fortune Cookie // The Year of the Three Sisters
---
The Other Side
by Jacqueline Woodson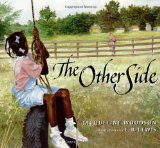 The Other Side tells the touching story of a friendship during segregation. Clover's mom warns her that it is dangerous to cross the fence between their side of town and the white side where Anna lives. But the two girls meet across the fence and strike up a friendship anyway. Expressive watercolour illustration complement the lyrical narrative perfectly. ~ African – Elementary School
More books about Black History: 21 Picture Books for Black History Month
---
*You can buy any of the books on this site from Amazon USA, CAN or UK by clicking on the book titles or images*
---
---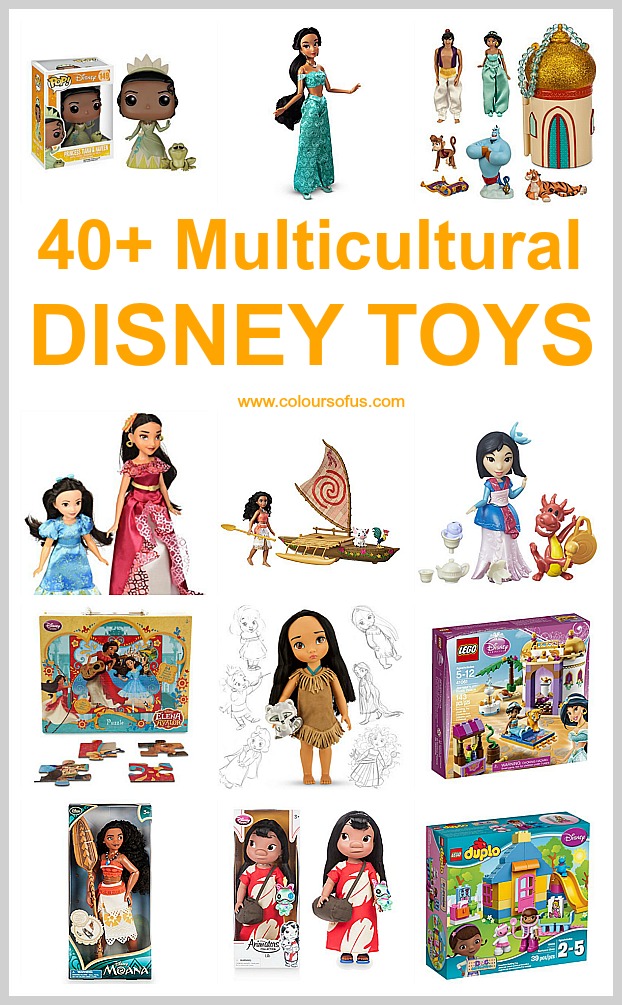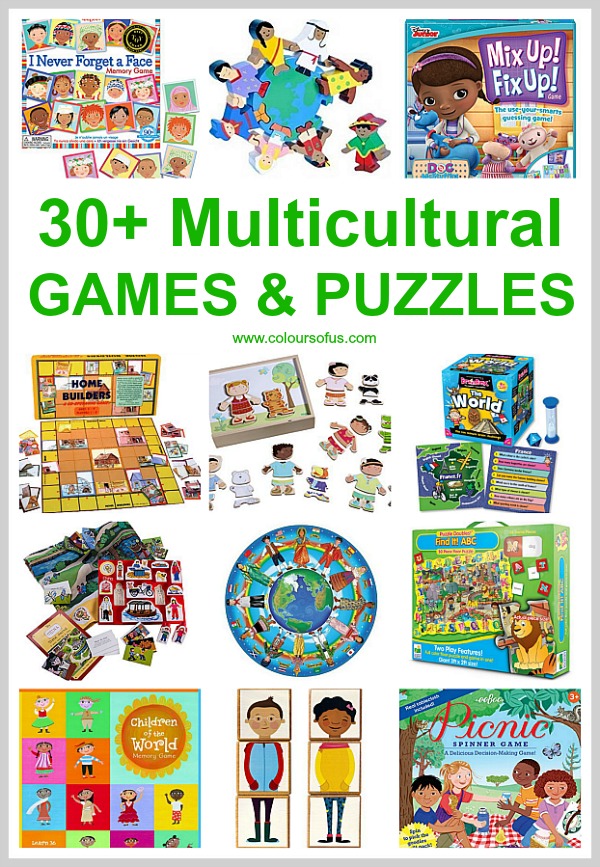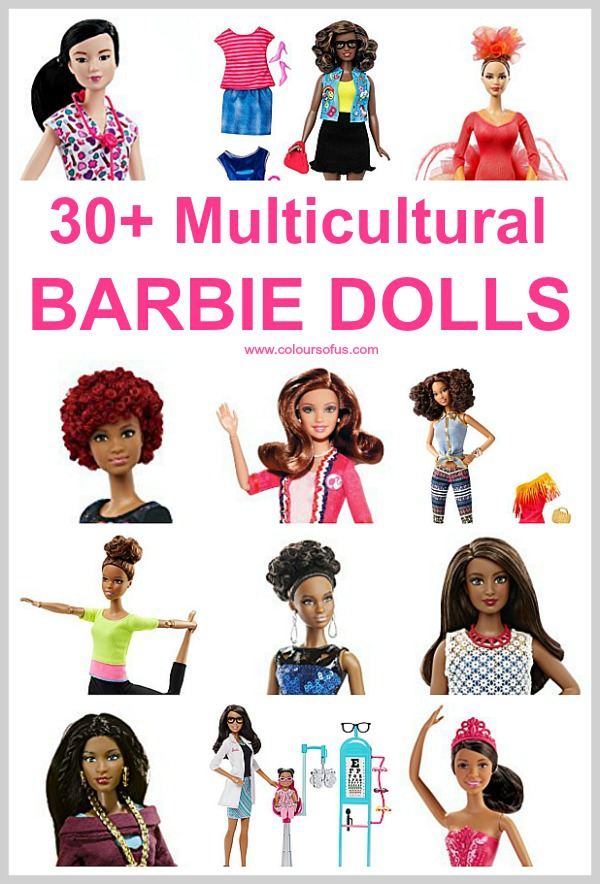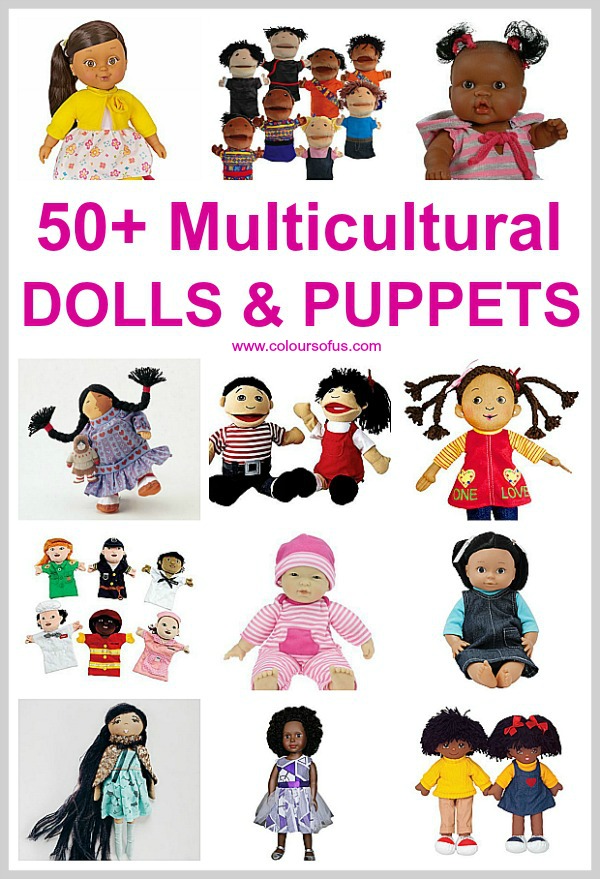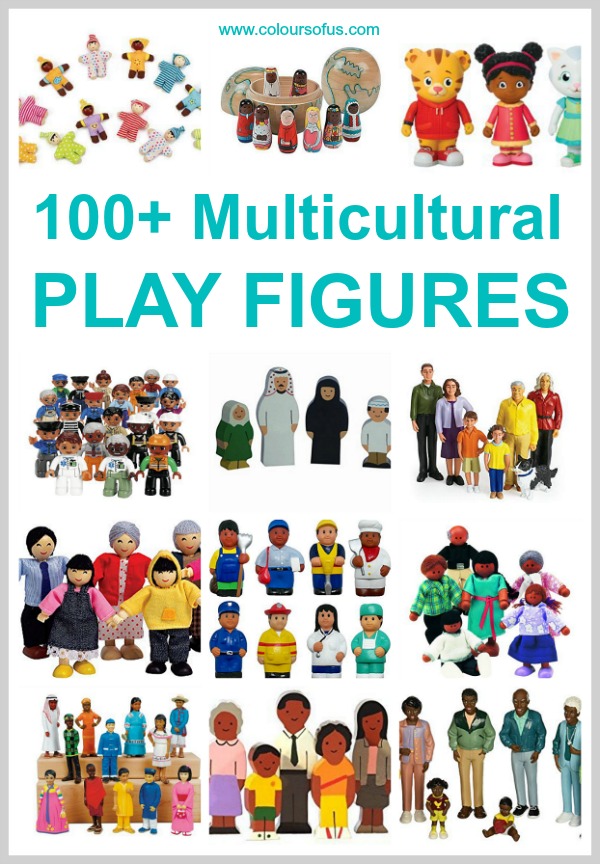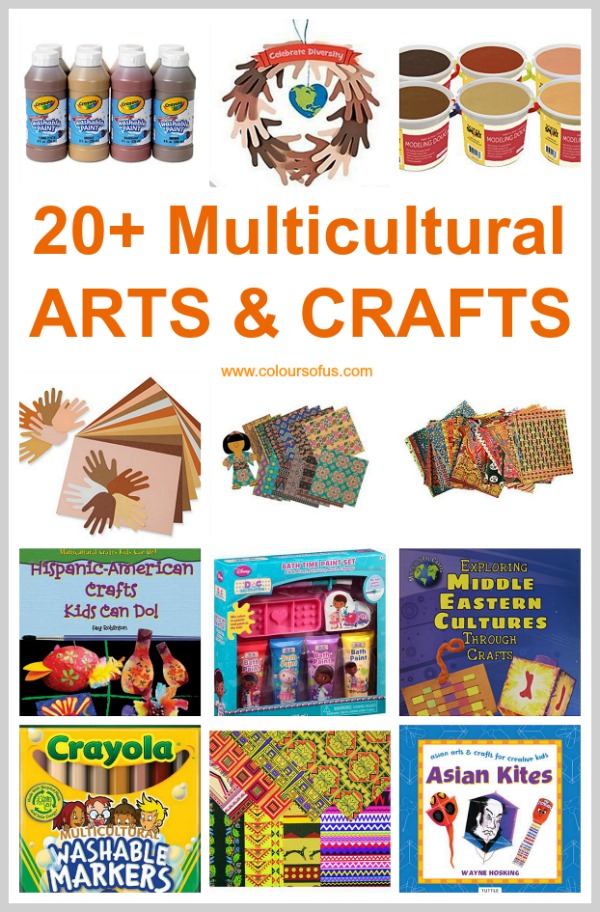 ---