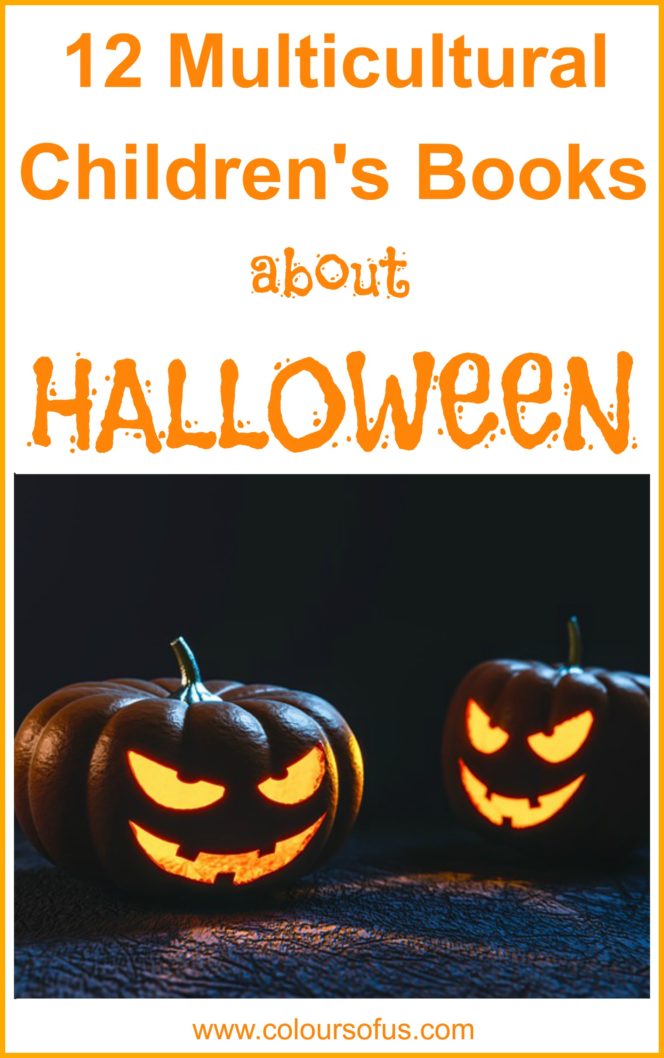 31st of October is Halloween! Believed to have originated in Ireland, Halloween is now celebrated in many countries around the world. With dressing up, trick-or-treating and lots of spooky fun it is many children's most favourite holiday.
Join in the fun with these colourful multicultural children's books about Halloween!
---
12 Multicultural Children's Books about Halloween
---
Babies & Toddlers
---
Halloween Is Here! // Trick or Treat!
by Fisher-Price
Follow Eddie and his diverse bunch of friends as they make jack-o'-lanterns, march in a costume parade, and trick-or-treat under a spooky full moon. Open one of the over 45 flaps to find out who is hiding behind! Halloween Is Here! and Trick or Treat! are two fun board books for the youngest readers. ~ Diverse – Babies & Toddlers
---
Diego's Halloween Party
by Brooke Lindner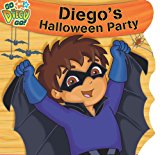 It's time for the big Halloween party at the Animal Rescue Center! But where are all the animals? Diego and Baby Jaguar must venture out into the rain forest to gather up their guests. Diego's Halloween Party is a cute Halloween board book for little Diego fans.  ~ Hispanic – Babies & Toddlers
---
Halloween ABC
by Sarah Albee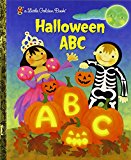 Little ones will love this colourful Halloween book! Halloween ABC follows a cute bunch of kids (an angel, a ballerina, a cowboy, …) as they go trick-or-treating in their diverse neighbourhood. ~ Diverse – Babies & Toddlers
---
---
Preschool
---
10 Trick-or-Treaters
by Janet Schulman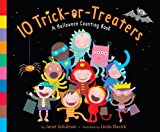 "10 trick-or-treaters / on a dark and spooky night / out to get some candy / or give someone a fright." But it's the trick-or-treaters themselves who get a fright when they encounter a toad, a skeleton, a monster, and more. 10 Trick-or-Treaters is a fun counting book with bright pictures (although I wished more than just three out of the ten children were of colour!). ~ Diverse – Preschool
---
Happy Halloween, Daniel Tiger!
by Angela C. Santomero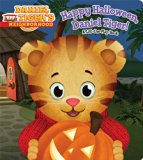 My daughter and I just love Daniel Tiger's Neighbourhood! Not only does this series feature a cast of cute animals as well as humans of different races (Miss Elaina is biracial, with a white mother and a black father), it also teaches kids about feelings and how to deal with them. With lift-flaps on every page Happy Halloween, Daniel Tiger! follows Daniel and his friends as they pick out their creative costumes and march in a Halloween parade. ~ Diverse – Preschool
---
Peek Inside: Halloween Is Here!
by Megan Bryant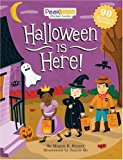 "Hooray! Halloween is here at last! Jack, Ellie, Sarah and Charlie can't wait to go trick-or-treating." Dress-up the four friends in their costumes and decorate the house with the colourful stickers inside! Halloween is Here! is a fun, interactive lift-flap and sticker book that kids will love. ~ Diverse – Preschool
---
10 Busy Brooms
by Carole Gerber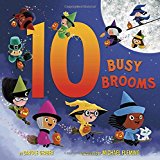 Ten little witches zoom past rattling skeletons, buzz by pie-stealing mummies, and soar over a werewolf with bad breath! Recently released 10 Busy Brooms is a cheerful and adventurous Halloween book that little ones will love! To add to the fun they can look for the cat and the owl on every page. ~ Diverse – Preschool
---
---
Elementary School
---
Celebrate Halloween
by Deborah Heiligman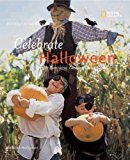 Celebrate Halloween explores Halloween celebrations around the globe, from Ireland (believed to be the birthplace of the holiday) to Japan. With engaging photos and lively text the book teaches young readers about the history of Halloween, and the origins of its customs. ~ Diverse – Elementary School
---
Behind the Mask
by Yangsook Choi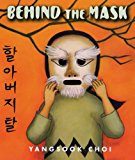 Asked what he will be for Halloween, Korean American Kimin tells his friends that he will be his deceased grandfather. "Going as an old man is not very scary," his friends tease him. But they don't know that Kimin's grandfather was a Korean mask dancer! And Kimin doesn't know that the mask holds a secret for him… 2007 Bank Street Best Children's Book of the Year
Behind The Mask
is a heartfelt and vibrantly illustrated book.
~ Asian – Elementary School
---
Marvin in the Kooky Spooky House: A Halloween Adventure
by Lord Toph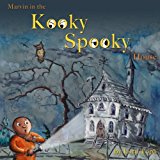 Follow Marvin as he sneaks out of the house at night to visit the spooky house in the neighbourhood! Will he be in for a big scare? With vivid illustrations Marvin in the Kooky Spooky House is a suspenseful Halloween story for older kids. ~ African- Elementary School
---
Los Gatos Black on Halloween
by Marisa Montes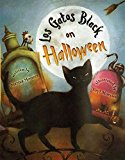 On Halloween los muertos rise from their coffins, las brujascome arrive on their broomsticks, and los esqueletos rattle their bones as they dance through the door. But the party stops dead with the arrival of scary human niños… Pura Belpré Award-winning Los Gatos Black on Halloween is a humourous and beautifully illustrated bilingual book that will be a hit with children everywhere. ~ Hispanic – Elementary School
More Pura Belpré Award-winning books: Pura Belpré Award Winners 1996 – 2016
---
*You can buy any of the books on this site from Amazon USA, CAN or UK by clicking on the book titles or covers*
---
---
---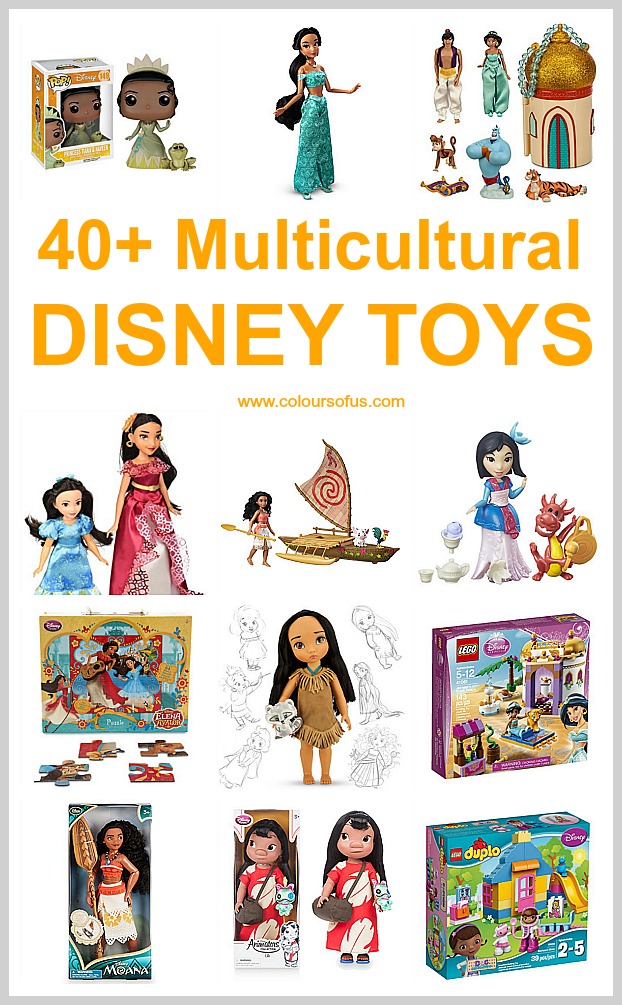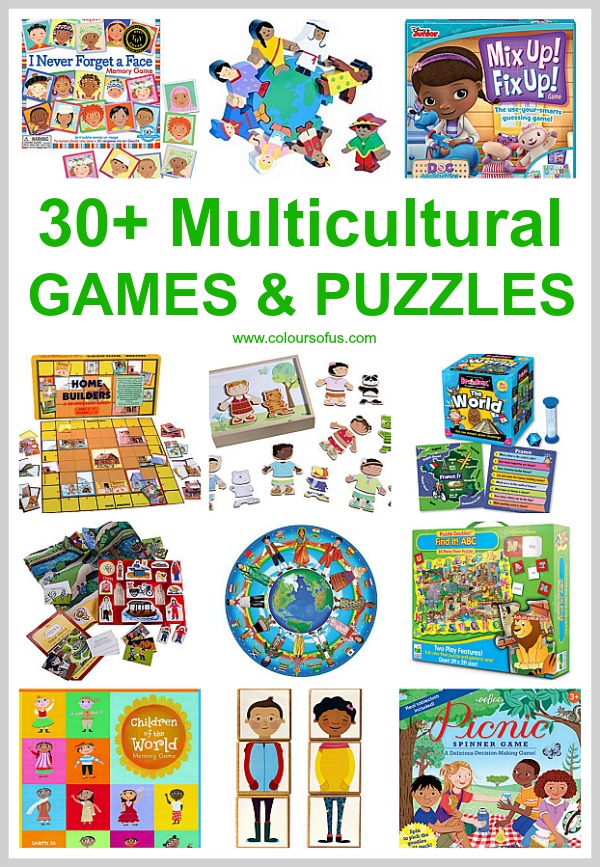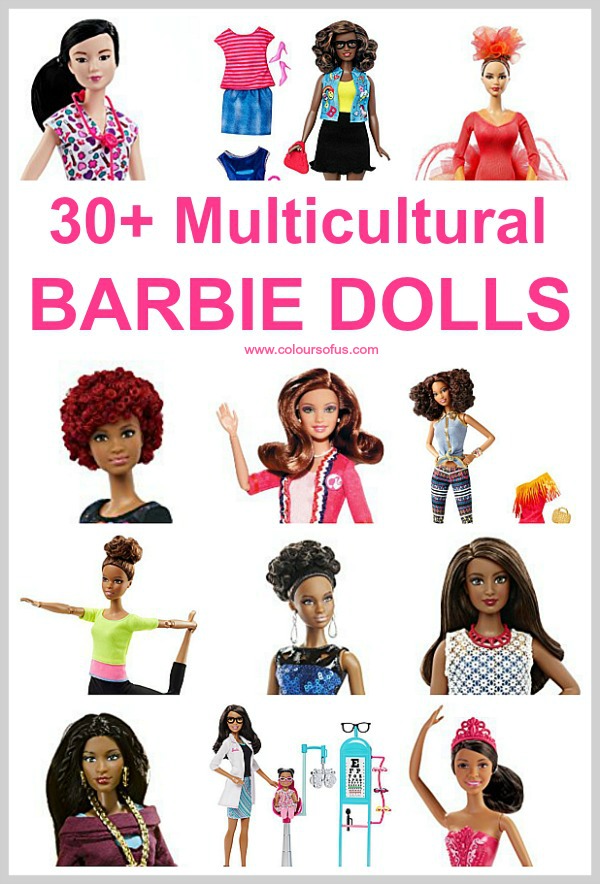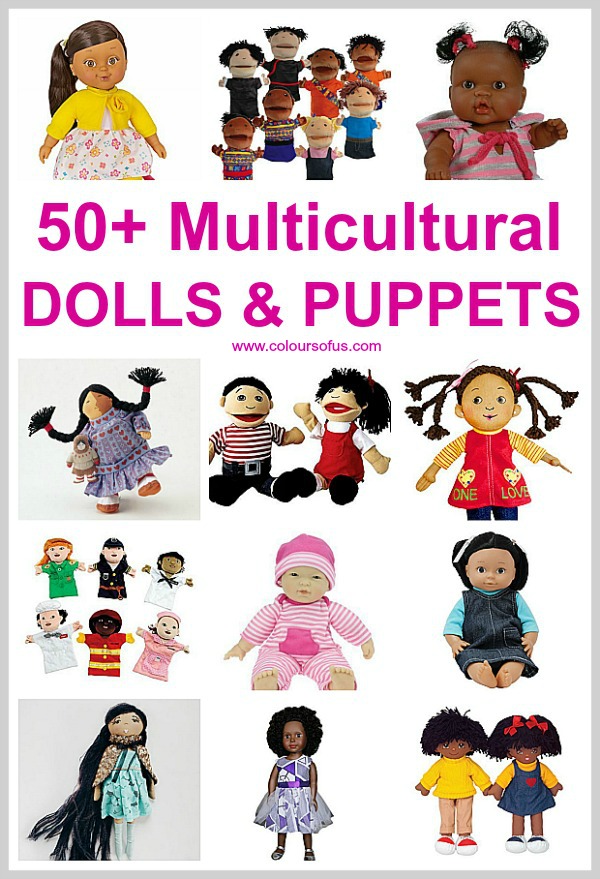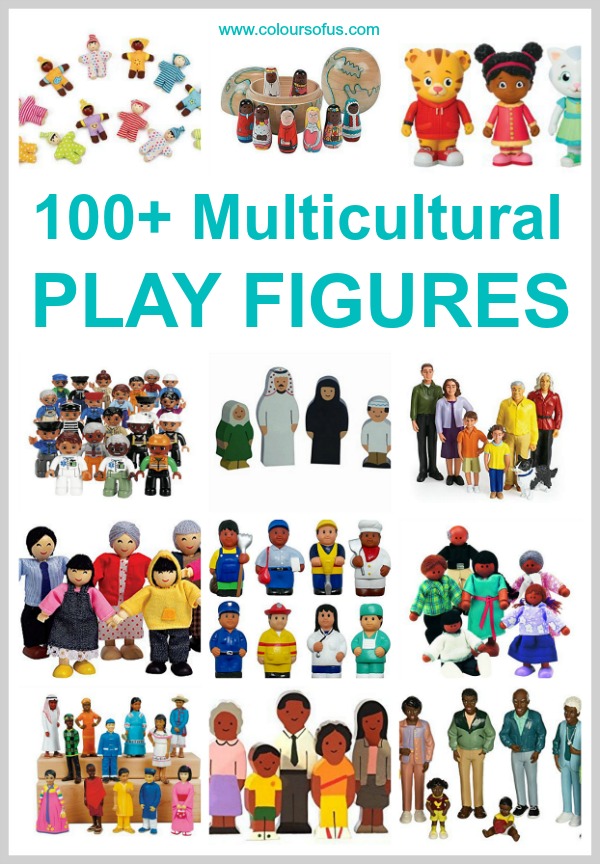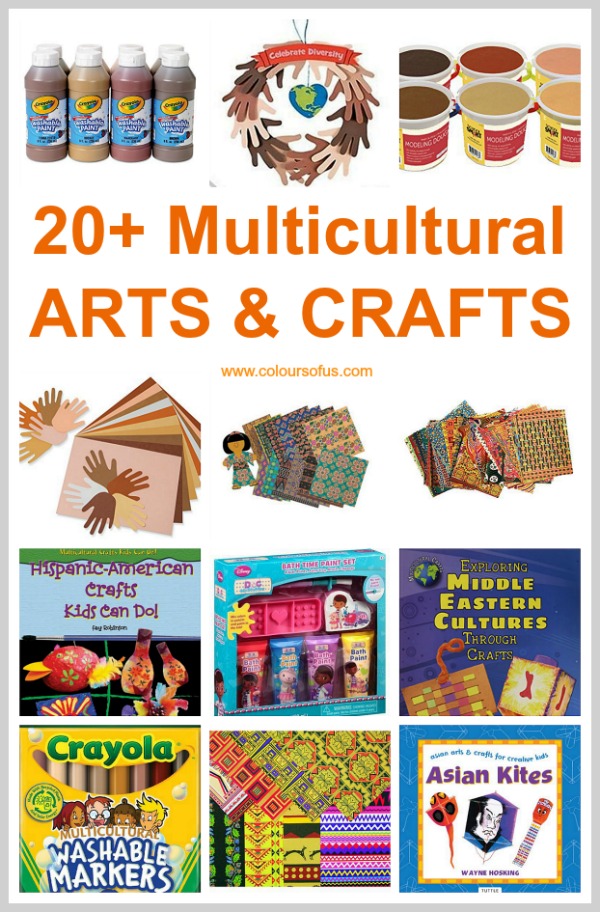 ---