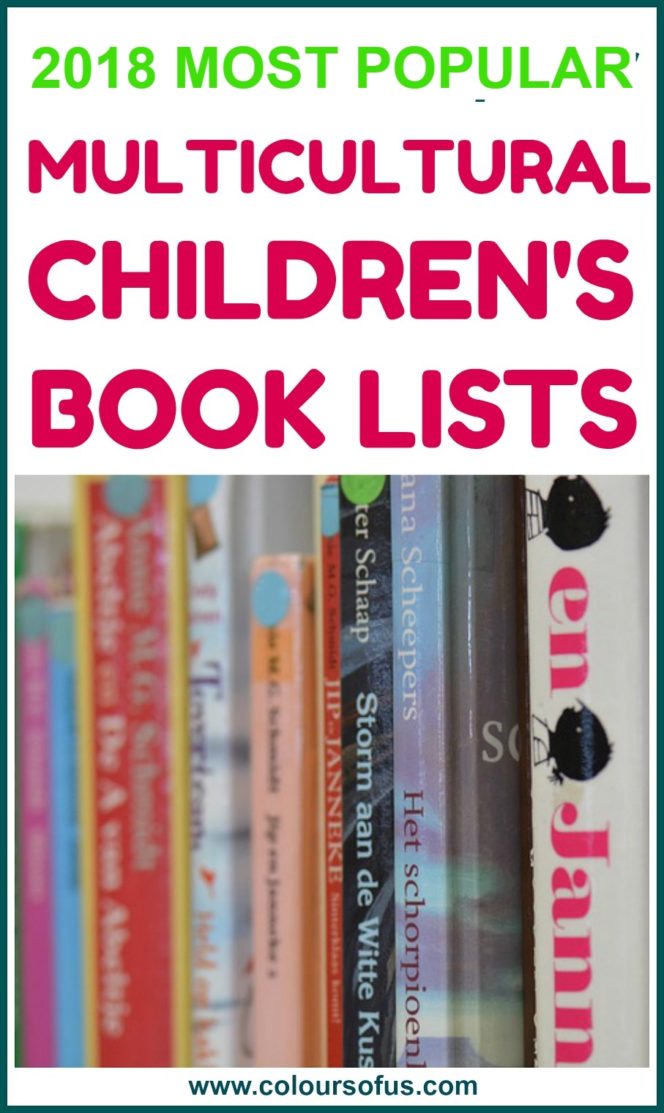 ---
My 5 Most Popular Multicultural Children's Book Lists of 2018
---
For Women's History Month 2018 I put the spotlight on some of the fabulous female artists from past and present. I used the term "artist" in a broader sense here, and included not only painters, sculptors and performing artists but also architects and a fashion designer, and more.
---
Princesses are doin' it for themselves! Modern princesses come in all shapes and colours; they are brave, smart and strong; they love having fun, and they are certainly not sitting around in pretty pink dresses waiting to be rescued by a handsome prince. These multicultural children's books about spunky princesses challenge princess, gender and racial stereotypes and will empower girls to just be who they are.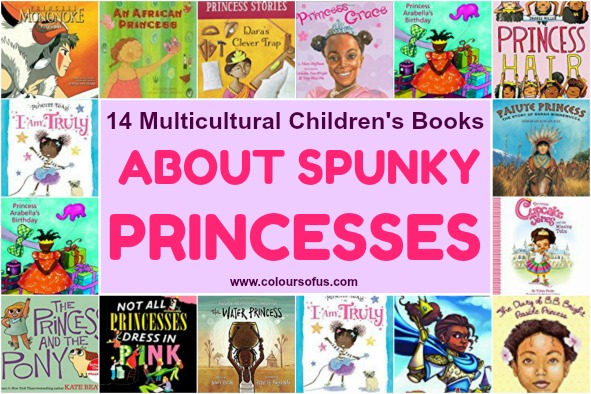 ---
Never too early to teach children about how other kids around the world live! Learning about the ways children in other parts of the world may live very different lives yet love doing many similar things, is an important step towards raising global citizens who are kind, empathetic and tolerant towards other people.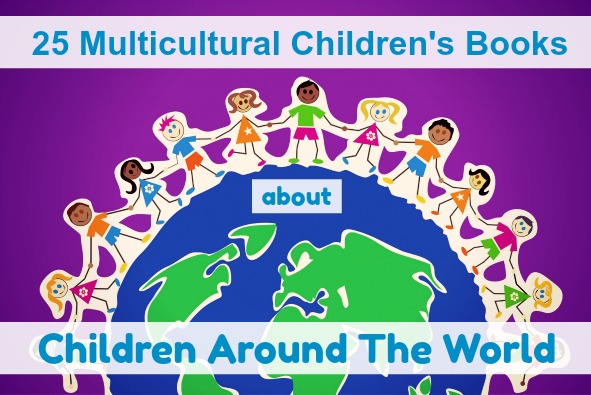 ---
All children experience some kind of fear at different stages of their development, be it fear of the dark, fear of dogs, fear of trying new things or the fear of standing up for yourself. Reassure your kids that it is normal to be scared sometimes and show them ways to find the courage to overcome their fears with these helpful multicultural children's books.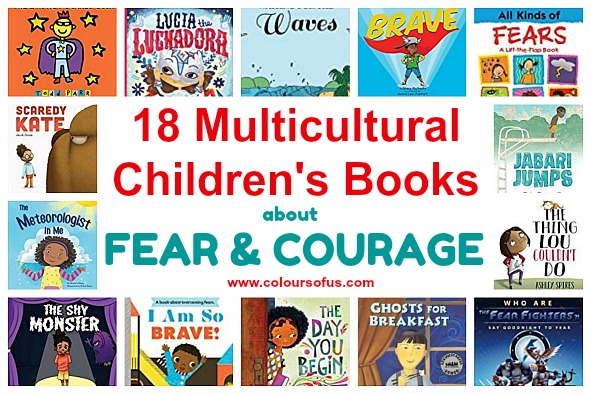 ---
Kids everywhere love superheroes! Fascinated by their superpowers and their action-packed adventures, they enjoy pretending to be superheroes themselves. Teach children about standing up for what is right and defending those in need with these multicultural children's books featuring superheroes!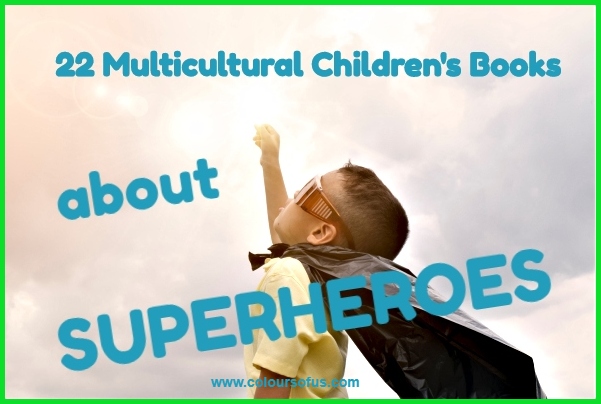 ---
*You can buy any of the books on this site from Amazon USA, CAN or UK by clicking on the book titles or covers*
---