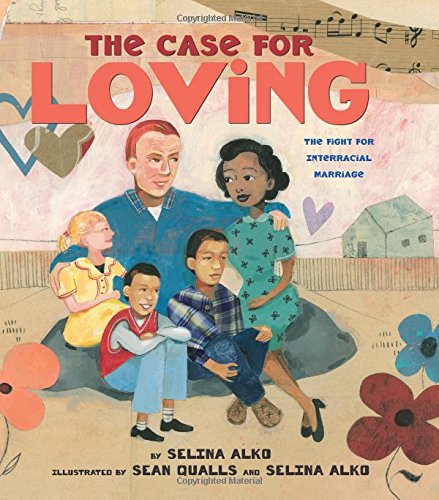 written by Selina Alko, illustrated by Sean Qualls and Selina Alko
The Case for Loving tells the true story of Mildred Loving and Richard Perry Loving, and their three children. The couple fell in love in Virginia in 1958, but because he was white and she was African American and Cherokee, they were not permitted to marry under the state's law. They got married in Washington, D.C., but when they moved back to Virginia, Mildred and Richard were arrested in the middle of the night for breaking the law against interracial marriage.
Forced to leave Virginia and settle in Washington D.C., the Lovings decided not to allow their children to get the message that their parents' love was wrong. In 1967 Mildred and Richard fought the discriminatory law all the way to the Supreme Court – and won!  "They won the right to their love. They were free at last."
The Case for Loving is an inspiring story about a couple who had the courage to stand up for their rights. The Lovings have changed the world for interracial couples and opened people's eyes to the unfairness of any law that restricts whom you are allowed to love. The picture book makes this important message accessible to Elementary School children.
"I support the freedom to marry for all. That's what Loving, and loving, are all about." ~ Mildred Loving, 2007
---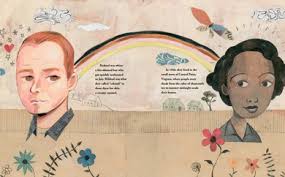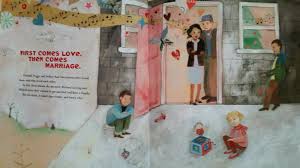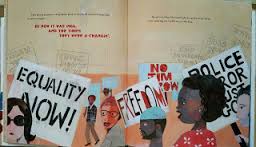 ---
The Case for Loving is the first collaboration between Selina Alko and her husband Sean Qualls (who are an interracial couple themselves). Combining both their distinct art styles, they created expressive mixed media illustrations in gouache and acrylic paint, collage and colored pencil, that complement the story line beautifully.
Includes author's note, photographs, sources and suggestions for further reading. Suitable for ages 5 to 10.
Awards & Honors: Kirkus Reviews Best Children's Books of 2015, Picture Books; Booklist Best Picture Books of 2015; Booklist Lasting Connections, 2015; Chicago Public Library Best Books of 2015, Informational Books for Younger Readers; 100 Notable Titles for Reading and Sharing 2015, Children's Books; 2015 Cybils Awards Nomination, Elementary / Middle Grade Nonfiction; Best Multicultural Books of 2015
---
---
 

More Multicultural Children's Books written or illustrated by Selina Alko: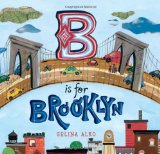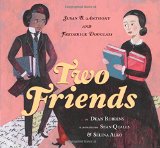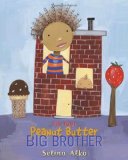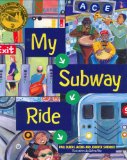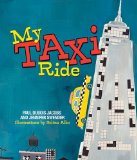 ---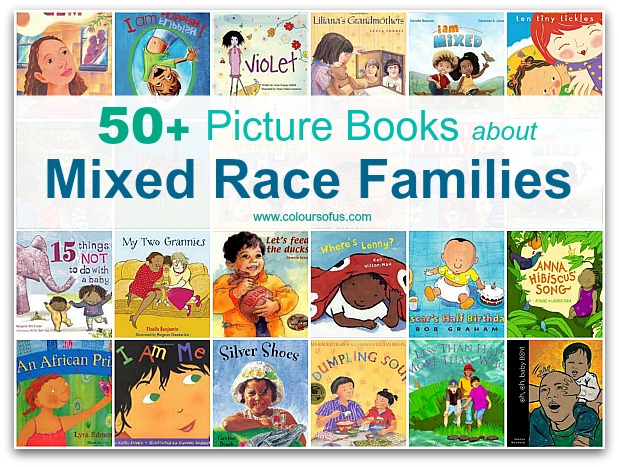 ---
More Children's Books about Black History:
10 Children's Books celebrating Juneteenth
21 Picture Books for Black History Month
Multicultural Book of the Month: Voice of Freedom
Children's Books about the Harlem Renaissance
8 Children's Books about Nelson Mandela & Desmond Tutu
African American Historical Fiction for Middle School
---
 *You can buy any of the books on this site from Amazon USA, CAN or UK by clicking on the book titles or covers*
---