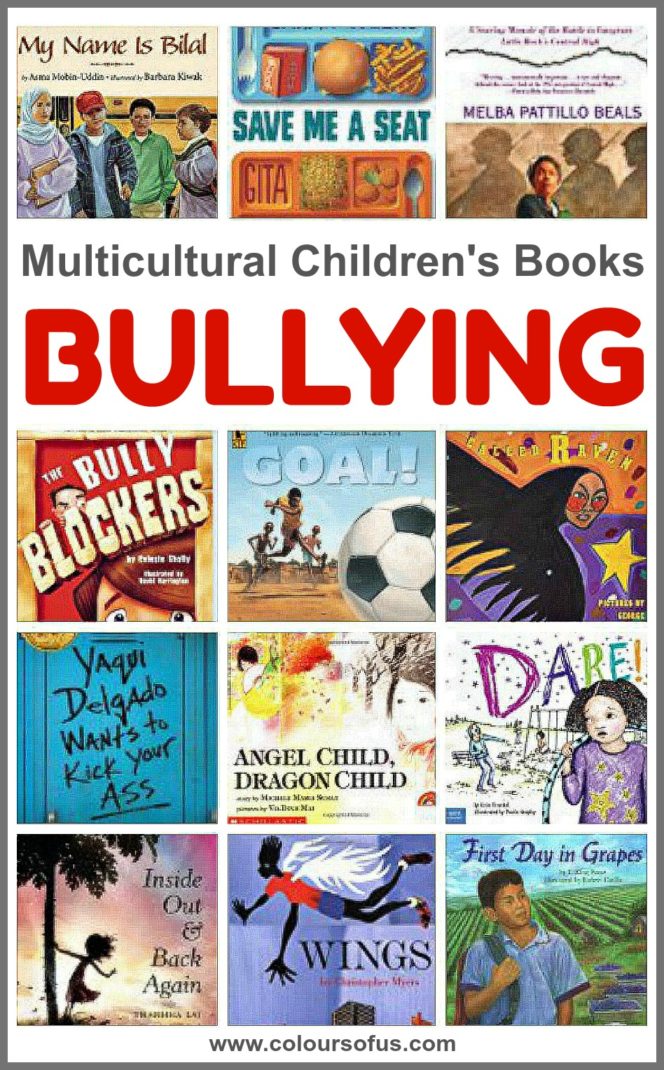 October is National Bullying Prevention Month! Founded in 2006, it aims to educate communities across the U.S. and raise awareness about the devastating effects of bullying – from school avoidance and loss of self-esteem to anxiety, depression, and even suicide.
The multicultural children's books on this list are a great starting point for talking about bullying with children and teenagers!
---
20 Multicultural Children's Books about Bullying
---
Preschool
---
Yoko
by Rosemary Wells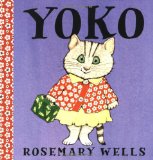 This picture book doesn't feature any human characters, only animals. I still decided to include it in this list of multicultural children's books about bullying because the main characters reflect parts of Asian culture. As Yoko unpacks her favourite lunch – Sushi -, her classmates start teasing her about it. Yoko describes realistically how it feels to a child to be an outsider. ~ Asian – Preschool
---
One
by Kathryn Otoshi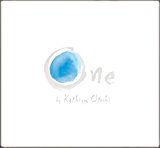 Another book that isn't strictly multicultural as it doesn't feature any human characters. It is, however, written by an Asian American author and it is probably one of the best and most original books about bullying for preschoolers. Blue is a quiet colour. Red is a hothead who likes to pick on Blue. Yellow, Orange, Green, and Purple don't like it yet they don't speak up. But then One comes along and shows all the colours how to stand up and stand together. One is a seemingly simple concept book that teaches a great lesson on how to deal with a bully. ~ Asian – Preschool
---
Crow Boy
by Taro Yashima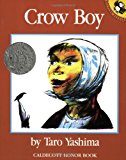 A shy Japanese boy having difficulty adjusting to school is misjudged by his classmates. Chibi has been an outcast since that frightening first day of school when he hid under the schoolhouse. Afraid of the teacher and unable to make any friends, Chibi is always alone, always a "forlorn little tag-along" …until a new teacher sees things in him that no one else has ever noticed. Crow Boy is a modern classic with a powerful message. ~ Asian – Preschool
---
---
Elementary School
---
King for a Day
by Rukhsana Khan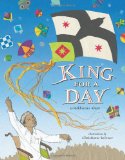 The Pakistani spring festival Basant has arrived, and Malik is getting ready for the traditional battle of kites. In his wheelchair, he guides his kite through fierce battles and takes down all of the other kites, including the one of his bully neighbour. When the bully tries to take a kite from a little girl, Malik finds a generous way to help her. With stunning mixed-media collages, King for a Day is a colourful book about bullying, courage and generosity. ~ Asian – Elementary School
Related: 30 Asian & Asian American Children's Books for Ages 0 to 18
---
First Day in Grapes
by L King Perez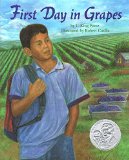 Every September Chico starts at a new school. His family moves up and down California picking fruits and vegetables. Not fluent in English, Chico often gets picked on at school but his first day in Grade 3 is different. His teacher is friendly and recognizes his excellent math skills, and his classmates accept him, too. When some older children bully Chico at lunchtime he responds in a brave and creative way. Pura Belpré Honour Book First Day in Grapes tells a heartfelt story of inner strength and personal triumph. ~ Hispanic – Elementary School
Related: Pura Belpré Award Winners 1996 – 2017
---
Dare!: A Story about Standing Up to Bullying in Schools (The Weird! Series)
by Erin Frankel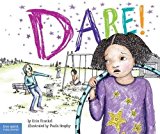 The Weird! Series looks at a case of bullying from three 3rd graders' perspectives. In Dare! Jayla participates when Sam bullies her friend Luisa because she feels threatened by Sam. With the help of caring adults and friends, Jayla comes to sympathize with Luisa and finds the courage to speak up and put an end to the bullying. In Weird! Luisa describes being targeted by Sam, and in Tough!, Sam speaks from the point of view of someone initiating bullying. ~ Diverse – Elementary School
---
A Man Called Raven
by Richard Van Camp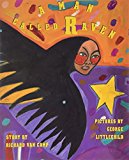 Shortly after Chris and Toby Greyeyes trap a raven and hurt it with hockey sticks, a mysterious man appears smelling like pine needles. He makes the boys take him to their home and teaches them about respect for all life. With bold illustrations, A Man Called Raven is an intriguing story that draws from the animal legends and folklore of the Northwest Territories of Canada. ~ Diverse – Elementary School
Related: 32 Native American Children's Books
---
The Bully Blockers: Standing Up for Classmates with Autism
by Celeste Shally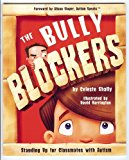 What would you do if you saw someone being bullied? Would you pretend it did not happen? Would you walk away and hope that someone else will take care of it? Would you care? Children with autism are likely to be bullied because they are socially awkward and often times unaware they are being bullied. The Bully Blockers tells the story of a boy who witnesses a classmate with autism being bullied and decides to stand up for him. ~ Diverse – Elementary School
Related: 9 Multicultural Children's Books about Autism
---
Enough of Frankie Already!
by Felicia Capers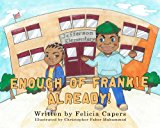 Seven-year-old Amir is being targeted by Frankie, the bully who practically runs Jefferson Elementary. What Amir doesn't know is that Frankie has his own problems, too. Can Amir and his friends work together to end the cycle of bullying? Enough of Frankie Already! encourages children to start a 'Enough Already' campaign against bullying in their own schools. ~ African – Elementary School
---
---
Wings
by Christopher Myers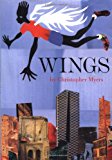 When people see Ikarus Jackson, the new boy on the block, flying above the rooftops with his "long, strong, proud wings", they start to whisper. The whispers soon turn to taunts and eventually his dismissal from school. Only the narrator, a quiet girl, doesn't think the winged boy is strange and musters up her courage to stand up for him. With beautiful cut-paper collages, Wings is an intriguing story about bullying, being different and courage. – African – Elementary School
---
Angel Child, Dragon Child
by Michele Maria Surat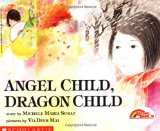 Little Ut from Vietnam doesn't like her new school in America. She doesn't speak English and the other children laugh at her when she speaks Vietnamese. Most of all she misses her mom terribly who had to stay in Vietnam. One boy, Raymond, picks on Ut every day but in the end it is him who thinks of the perfect way to help her. Angel Child, Dragon Child is a sweet story about a young immigrant girl adjusting to her new life. ~ Asian – Elementary School
---
Goal!
by Mina Javaherbin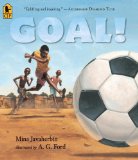 "When we play, / we forget to worry. / When we run, / we are not afraid." Playing soccer lets Ajani and his friends forget the harsh reality of living in a township. They are reminded that "the streets are not always safe" when some older boys try to take their new ball. But Ajani and his friends use their soccer skills to deter the bullies. With rich oil paintings Goal!is a lyrical story that celebrates the unifying power of one of South Africa's most favourite sports. ~ African – Elementary School
Related: 23 Children's Books set in South Africa
---
My Name Is Bilal
by Asma Mobin-Uddin MD M.D.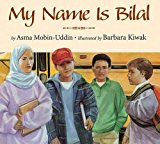 After moving to a new place, Bilal and his sister Ayesha start at a new school where they are the only Muslims. When Bilal sees his sister bullied on their first day, he worries about being teased himself and decides not to let his classmates know that he is Muslim. My Name Is Bilal is a heartfelt story about a young boy struggling with his identity and a great starting point for discussions about prejudice and discrimination. ~ Asian – Elementary School, Middle School
Related: 37 Children's Books to help talk about Racism & Discrimination
---
---
Middle School
---
Save Me a Seat
by Gita Varadarajan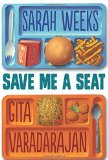 Ravi, who recently arrived from India, and Joe, whose best friend just moved away, both attend Fifth Grade at the same school. They each struggle in their own way to acclimatize to the new situation. Both targeted by Dillon Samreen, the school's biggest bully, Ravi and Joe try to take control of their lives together. Save Me A Seat is a heartfelt middle-grade novel about fitting in and staying true to yourself. ~ Asian – Middle School
Related: 21 Multicultural Middle-Grade Novels for Summer Reading
---
Booked
by Kwame Alexander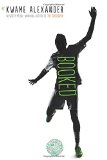 "Like lightning / you strike /fast and free / legs zoom / down field / eyes fixed / on the checkered ball / on the goal / ten yards to go / can't nobody stop you…" Booked is the heartfelt follow-up to award-winning The Crossover, twelve-year-old Nick struggles with problems at home, is faced with a bully, and tries to impress the girl of his dreams. With the help of his best friend and inspiring books, given to him by a rapping librarian, Nicky learns about the power of words and how to stand up for himself. ~ African – Middle School
---
Inside Out and Back Again
by Thanhha Lai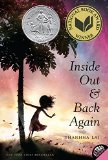 During the Vietnam War, 10-year-old Hà flees the country with her mother and three older brothers. Her father has been missing in action for nine years. The family finds refuge in Alabama but also experiences hostility and rejection. Bullied by some mean classmates, grieving for her father and missing Saigon and her friends, Hà struggles to adjust to her new life. Written in short free-verse poems, award-winning Inside Out and Back Again is a moving portrait of one girl's resilience in the face of change, hurt and grief. Includes author interview, a family activity, discussion questions and tips on writing poetry. ~ Asian – Middle School
---
---
High School
---
Yaqui Delgado Wants to Kick Your Ass
by Meg Medina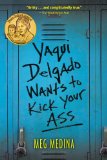 Piddy Sanchez finds herself the target of a bully at her new school. With her white skin, good grades, and no accent, Piddy isn't Latin enough for Yaqui Delgado. Piddy isn't too worried about Yaqui's threats at first. She is more concerned with finding out more about her absent father and balancing her honours courses with her weekend job. But then the bullying escalates… Yaqui Delgado Wants to Kick Your Ass is a heartfelt novel about a Latina teen who discovers resources she never knew she had. ~ Hispanic – High School 
---
Orchards
by Holly Thompson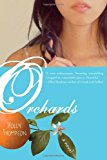 After a bipolar classmate commits suicide, Jewish American/Japanese Kana Goldberg feels guilty. She and her cliquey friends said some thoughtless things to the girl. Spending the summer in Japan under the critical eye of her traditional grandmother, Kana begins to process her pain and her guilt. But then news about a friend turn her world upside down again. Written in free verse, Orchards is a powerful story about coming to terms with guilt. ~ Asian – High School
---
The Skin I'm In
by Sharon G. Flake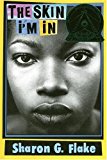 Every day, Seventh-Grader Maleeka is taunted by her classmates for her homemade clothes, her good grades, and the darkness of her skin. When a new teacher, who is self-assured despite a white birthmark across her face, starts pushing Maleeka out of her comfort zone academically and emotionally, things slowly start to change for the better.
The Skin I'm In
is an engaging novel about bullying, identity and self-esteem. 
~ African – High School
---
Warriors Don't Cry: A Searing Memoir of the Battle to Integrate Little Rock's Central High
by Melba Pattillo Beals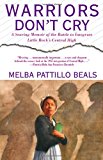 In the wake of a landmark Supreme Court ruling, Melba Patillo Beals, together with eight other black teenagers were allowed to attend Little Rock Central High School in 1957. Despite being taunted by her schoolmates and their parents, threatened by a lynch mob, attacked with lighted sticks of dynamite, and injured by acid sprayed in her eyes, she refused to back to down and acted with dignity and courage. Warriors Don't Cry is the remarkable story of a girl who became a symbol for the Civil Rights Movement and the dismantling of Jim Crow's laws. ~ African – High School
Related: 21 Award-winning Children's Books for Black History Month // 21 Picture Books for Black History Month // African American Historical Fiction for Middle School // 8 New Picture Book Biographies for Black History Month
---
*You can buy any of the books on this site from Amazon USA, CAN or UK by clicking on the book titles or covers*
---
---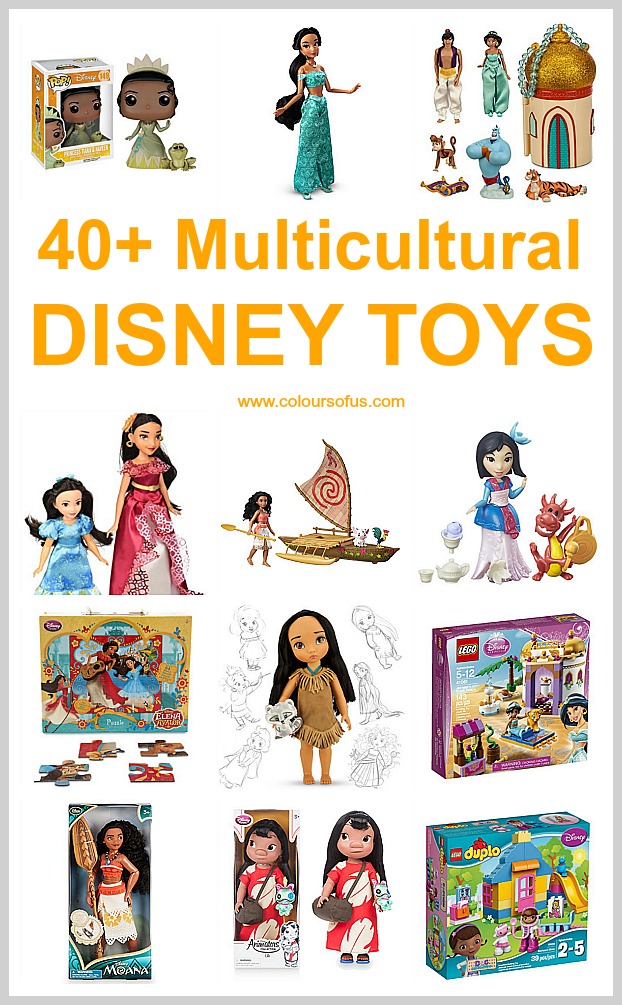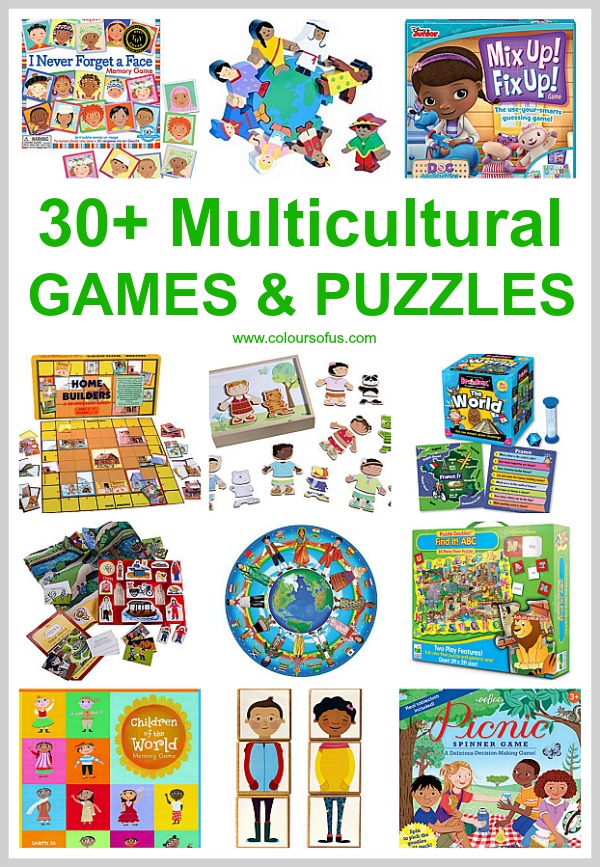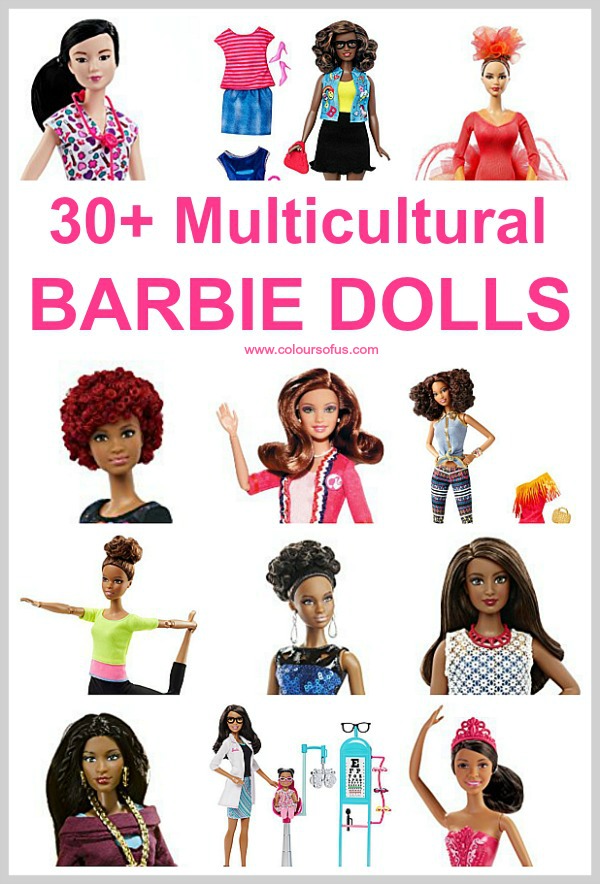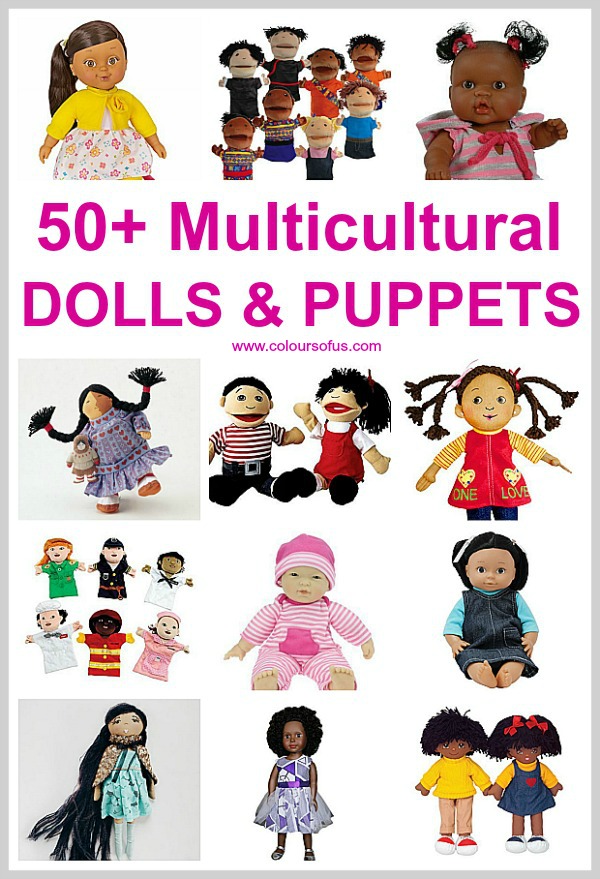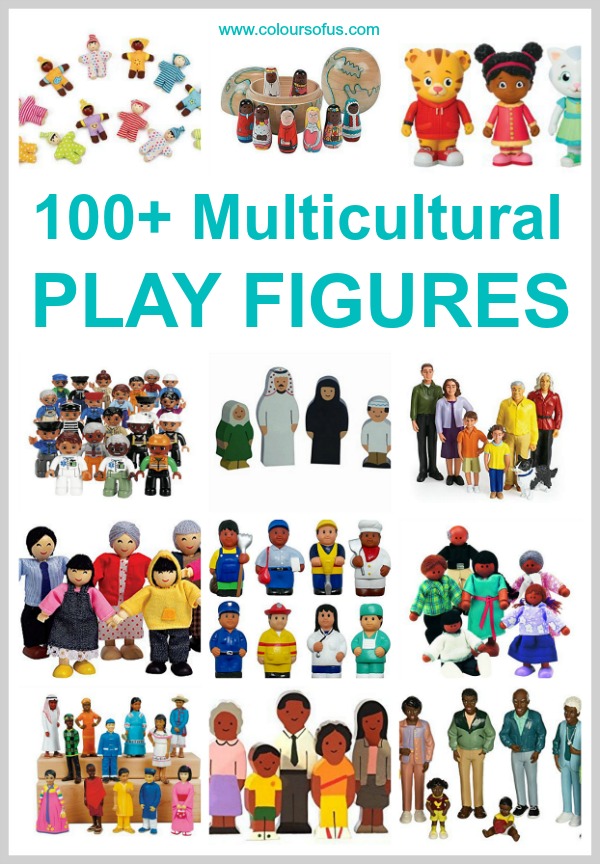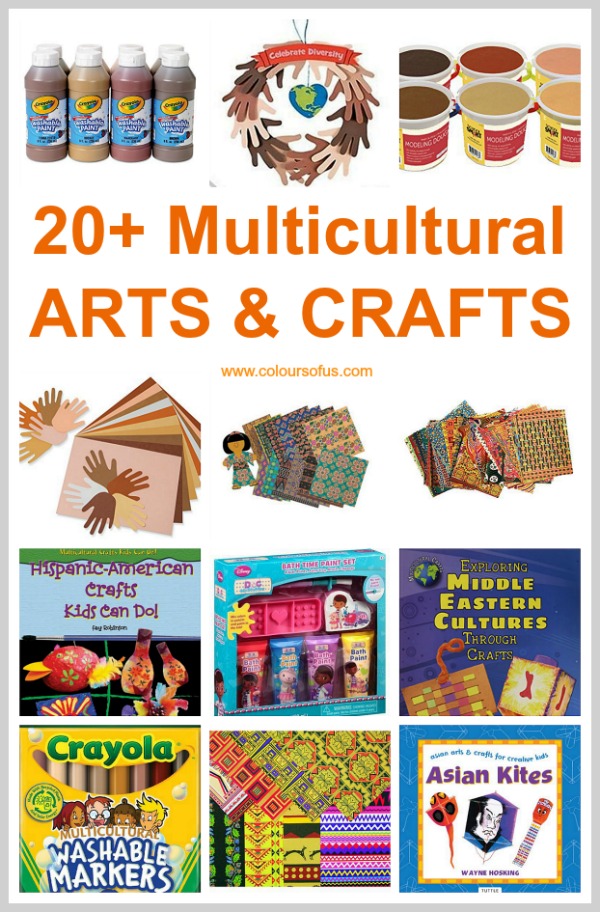 ---