Some exciting new releases this month! It wasn't easy to decide on our favourite multicultural children's books from this list but here they are: Welcome To The Party (Babies & Toddlers), Swashby And The Sea (Preschool), Lift (Elementary School), Once Upon An Eid (Middle School), and We Are Not From Here (High School).
---
New Multicultural Children's Books May 2020
---
Babies & Toddlers
---
Welcome to the Party
by Gabrielle Union
Inspired by the eagerly awaited birth of the author's daughter, Welcome to the Party is a universal love letter from parents to little ones. With engaging illustrations and sweet text, this heartwarming picture book is the perfect gift for baby showers! ~ African – Babies & Toddlers
Related: Top 10 Multicultural Bedtime Stories for Babies & Toddlers
---
Brick by Brick
by Heidi Woodward Sheffield
Luis' Papi is a bricklayer, and he works hard every day. Papi climbs scaffolds, makes mortar, and shovels sand. Luis climbs on the playground and molds clay into tiny bricks to make buildings, just like Papi. Together, they dream big about their future. One Saturday, Papi surprises Luis with something special he's built for their family. With stunning mixed-media illustrations, Brick By Brick is a striking picture book about the bond between a father and his son. ~ Hispanic – Babies & Toddlers
Related: 55 Multicultural Children's Books about Fathers
---
---
Preschool
---
Swashby and the Sea
by Beth Ferry
Captain Swashby loves his serene life by the sea. Until one day, a young girl and her granny move into the empty house next door. All Swashby wants is for those noisy neighbors to go away, so he begins to leave them notes in the sand. But the sea keeps changing his messages. Could it be that it knows better what Swashby really needs? Swashby and the Sea is a sweet and hilarious story that little ones will want to read over and over again. ~ African – Preschool
Related: 10 Laugh Out Loud Funny Multicultural Picture Books
---
Southwest Sunrise
by Nikki Grimes
When Jayden's family moves to New Mexico, he is not sure if he will ever feel at home there. But when he takes a walk outside, he finds so much beauty — from bright flowers to birds, lizards and turtles, and a turquoise sky as far as the eye can see. With poetic text and stunning illustrations, Southwest Sunrise is a gorgeous picture book about the beauty of the natural world and finding a new place to call home.  ~ African – Preschool
---
Jack and the Beanstalk
by Carly Gledhill
Part of the Penguin Bedtime Classics series, Jack And The Beanstalk presents a multicultural version of the popular fairy tale. Designed to be the perfect one-minute bedtime story (or five minutes–if you're begged to read it over and over), little readers will love this colourful board book! ~ African – Preschool
Related: Top 10 Multicultural Bedtime Stories for Babies & Toddlers
---
Federico and the Wolf
by Rebecca J. Gomez
With his red hoodie on and his bicycle basket full of food, Federico is ready to visit Abuelo. But on the way, he meets a hungry wolf. And now his grandfather bears a striking resemblance to el lobo. Fortunately, Federico is quick and clever—and just happens to be carrying a spicy surprise! Federico drives the wolf away, and he and Abuelo celebrate with a special salsa (recipe included). With lively rhyme and colourful artwork, Federico and the Wolf is a funny Mexican-American take on Little Red Riding Hood that kids will love. ~ Hispanic – Preschool
Related: 24 Children's Books set in Mexico
---
Hurry Up!: A Book About Slowing Down
by Kate Dopirak
For one busy boy, life is all hurry up, hurry down, hurry round and round and round! That is until he takes a big breath…and a big break…and slows down to see all the wonderful things in the world around him. Hurry Up! is a lyrical picture book that reminds us to be present, to be mindful, and to appreciate each moment. ~ Diverse – Preschool
---
---
Elementary School
---
Lift
by Minh Lê
Iris loves to push the elevator buttons in her apartment building, but she's not so keen on sharing that fun with her little brother. When the sudden appearance of a mysterious new button opens up entire realms of possibility, Iris learns that sharing a discovery with the people you love can be the most wonderful experience of all. With dynamic comic-inspired style, Lift takes readers on an exciting journey of ups, downs, twists and turns. ~ Asian – Elementary School
Related: 20 Multicultural Picture Books about new siblings
---
Khalil and Mr. Hagerty and the Backyard Treasures
by Tricia Springstubb
Khalil lives in an upstairs apartment with his big and noisy family. Downstairs lives quiet Mr. Hagerty. As Khalil looks for buried treasures in the yard, Mr. Hagerty tends to his garden. Before long, an unlikely friendship is born, full of treasure, thoughtfulness, and chocolate cake. With vibrant cut-paper collage, Khalil and Mr. Hagerty and the Backyard Treasures tells the heartwarming story of an intergenerational and intercultural friendship. ~ Asian – Elementary School
Related: 18 Multicultural Children's Books about Friendship
---
Grandmother School
by Rina Singh
Based on a true story from the village of Phangane, India,
Grandmother School
tells the moving story of a grandmother who goes to school for the first time in her life. Every morning, a young girl beams with pride as she walks her grandmother to the Aajibaichi Shala, the school that was built for the grandmothers in her village to have a place to learn to read and write. This gorgeously illustrated picture book celebrates family, women and the power of education.
~ Asian – Elementary School
---
---
A Bowl Full of Peace: A True Story
by Caren Stelson
Sachiko's family home was about half a mile from where the atomic bomb fell on August 9, 1945. When the family returned to the rubble where their home once stood, her father miraculously found their serving bowl fully intact. This delicate, green, leaf-shaped bowl which once held their daily meals now holds memories of the past and serves as a vessel of hope, peace, and new traditions for Sachiko and the surviving members of her family. A Bowl Full Of Peace is a deeply moving nonfiction picture book that brings Sachiko Yasui's story of surviving the atomic bombing of Nagasaki and her message of peace to young readers. ~ Asian – Elementary School
Related: 21 Multicultural Children's Books about Peace
---
My Rainy Day Rocket Ship
by Markette Sheppard
A rainy afternoon and an order from Mom to stay inside are no match for a little astronaut, who uses everyday household items—a rocket chair, a cardboard box, an old dish rag —for an indoor space adventure. My Rainy Day Rocket Ship is a high-spirited, engaging salute to the imagination of Black boys. ~ African – Elementary School
Related: 15 Multicultural Children's Books about Rain
---
The Magnificent Makers #1: How to Test a Friendship
by Theanne Griffith
Violet and Pablo are best friends who love science! So when they discover a riddle that opens a magic portal in the Science Space at school, they can't wait to check it out! Along with their new classmate, Deepak, the friends discover a magical makerspace called the Maker Maze. It's a laboratory full of robots, 3D printers, an antigravity chamber, and more. Doors line the walls of the makerspace, with a new science adventure waiting behind each one. The Magnificent Makers #1: How to Test a Friendship is the first book in a fun new series filled with science, adventure, and characters that readers will love! ~ Diverse – Elementary School
---
The Magnificent Makers #2: Brain Trouble
by Theanne Griffith
When best friends Violet and Pablo discover a riddle that opens a magic portal in the brain fair at school, they can't wait to check it out! In this adventure, the friends enter the Maker Maze–a magical makerspace–along with a set of twins who are interested in learning all about the brain. The kids can't wait to solve science puzzles . . . if first, they can learn to work together! The Magnificent Makers #2: Brain Trouble offers a fun way of exploring the human brain. Includes two science activities kids can do at home. ~ Diverse – Elementary School
Related: 11 Multicultural Activity Books for Children
---
---
Middle School
---
Siha Tooskin Knows the Strength of His Hair
by Charlene &Wilson Bearhead
Where can you find strength when someone disrespects you? And what does having strength really mean? His parents taught 11-year-old Siha Tooskin to maintain a strong mind, heart, and spirit, but starting at a new school is hard, especially when the kids there have never experienced Nakota people. With vivid narratives and dazzling illustrations, Siha Tooskin Knows the Strength of His Hair is an engaging story about values, culture and strength of character. ~ Diverse – Middle School
Related: 32 Native American Children's Books
---
Once Upon an Eid: Stories of Hope and Joy by 15 Muslim Voices
by S.K. Ali & Aisha Saeed
Once Upon an Eid is a joyous collection of short stories by the most brilliant Muslim voices writing today, all about the most joyful holiday of the year: Eid! The short, single-syllable word conjures up a variety of feelings and memories for Muslims. Maybe it's waking up to the sound of frying samosas or the comfort of bean pie, maybe it's the pleasure of putting on a new outfit for Eid prayers, or maybe it's the gift giving and holiday parties to come that day. ~ Asian – Middle School
Related: 21 Children's Books about Ramadan and Eid
---
Keep It Together, Keiko Carter
by Debbi Michiko Florence
Keiko feels ready to tackle Seventh grade together with her besties, Audrey and Jenna. But when Audrey decides they need boyfriends before Fall Ball, Jenna is sick of caving in to Audrey's demands, and soon Keiko's besties are barely talking, leaving her caught in the middle. Keiko feels pulled in two directions. Should she try to help her friends — even if it means losing one of them — or follow her heart? Keep It Together, Keiko Carter is a charming tween drama about first flirts, friendships, and fallouts. ~ Asian – Middle School
Related: 50+ Multicultural Middle Grade Novels for Summer Reading
---
Shuri: A Black Panther Novel
by Nic Stone
An original, upper-middle-grade series starring the break-out character from the Black Panther comics and films: T'Challa's younger sister, Shuri! Shuri is a skilled martial artist, a genius, and a master of science and technology. But, she's also a teenager. And a princess. This story follows Shuri as she sets out on a quest to save her homeland of Wakanda. ~ African – Middle School
---
Rainbow Revolutionaries: Fifty LGBTQ+ People Who Made History
by Sarah Prager
With short, engaging bios and dynamic artwork, Rainbow Revolutionaries brings to life the vibrant histories of fifty pioneering LGBTQ+ people from around the world. Readers can delve into the lives of Wen of Han, a Chinese emperor who loved his boyfriend as much as his people, Martine Rothblatt, a trans woman who's helping engineer the robots of tomorrow, and many more. Includes an introduction, map, timeline, and glossary. ~ Diverse – Middle School
Related: 18 Multicultural Children's Books featuring LGBTQIA Characters
---
---
High School
---
Parachutes
by Kelly Yang
Claire Wang finds herself plucked her from her privileged life in Shanghai, enrolled at a high school in California, and living in a stranger's house, with no one to tell her what to do for the first time in her life. But Dani De La Cruz, Claire's new host sister, couldn't be less thrilled that her mom rented out a room to Claire. As they steer their own distinct paths, Dani and Claire keep crashing into one another, setting a course that will change their lives forever. Parachutes is a modern immigrant story about two girls navigating wealth, power, friendship, and trauma. ~ Diverse – High School
Related: 30 Multicultural Picture Books about Immigration
---
Clap When You Land
by Elizabeth Acevedo
Camino Rios lives for the summers when her father visits her in the Dominican Republic. But this time, on the day when his plane is supposed to land, Camino arrives at the airport to see crowds of crying people… In New York City, Yahaira Rios is called to the principal's office, where her mother is waiting to tell her that her father, her hero, has died in a plane crash. Separated by distance—and Papi's secrets—the two girls are forced to face a new reality in which their father is dead and their lives are forever altered. Clap When You Land is a novel-in-verse about the devastation of loss, the difficulty of forgiveness, and the bittersweet bonds that shape our lives. ~ African – High School
---
Felix Ever After
by Kacen Callender
Felix Love has never been in love—and, yes, he's painfully aware of the irony. He desperately wants to know what it's like and why it seems so easy for everyone but him to find someone. Even though he is proud of his identity, Felix also secretly fears that he's one marginalization too many—Black, queer, and transgender—to ever get his own happily-ever-after. As he navigates his complicated feelings, Felix begins a journey of questioning and self-discovery that helps redefine his most important relationship: how he feels about himself. Felix Ever After is an honest and layered story about identity, falling in love, and recognizing the love you deserve. ~ African – High School
---
We Are Not from Here
by Jenny Torres Sanchez
Pulga, Chico and Pequeña don't have any illusions about the town they've grown up in and the dangers that surround them. Even with the love of family, threats lurk around every corner. And when those threats become all too real, the trio knows they have no choice but to run: from their country, from their families, from their beloved home. Crossing from Guatemala through Mexico, they follow the route of La Bestia, the perilous train system that might deliver them to a better life–if they are lucky enough to survive the journey. We Are Not From Here is a poignant novel of desperation, escape, and survival across the U.S.-Mexico border. ~ Hispanic – High School
---
The Henna Wars
by Adiba Jaigirda
Set in a Bangladeshi community in Ireland, The Henna Wars is a fast-paced novel about the love between two teenage girls, racism and homophobia. Nishat doesn't want to lose her family, but she also doesn't want to hide who she is, and it only gets harder once a childhood friend walks back into her life. Flávia is beautiful and charismatic, and Nishat falls for her instantly. But when a school competition invites students to create their own businesses, both Flávia and Nishat decide to showcase their talent as henna artists. In a fight to prove who is the best, their lives become more tangled―but Nishat can't quite get rid of her crush, especially since Flávia seems to like her back. As the competition heats up, Nishat has a decision to make: stay in the closet for her family, or put aside her differences with Flávia and give their relationship a chance. ~ Asian – High School 
---
*You can buy any of the books on this site from Amazon USA, CAN or UK by clicking on the book titles or covers*
---
---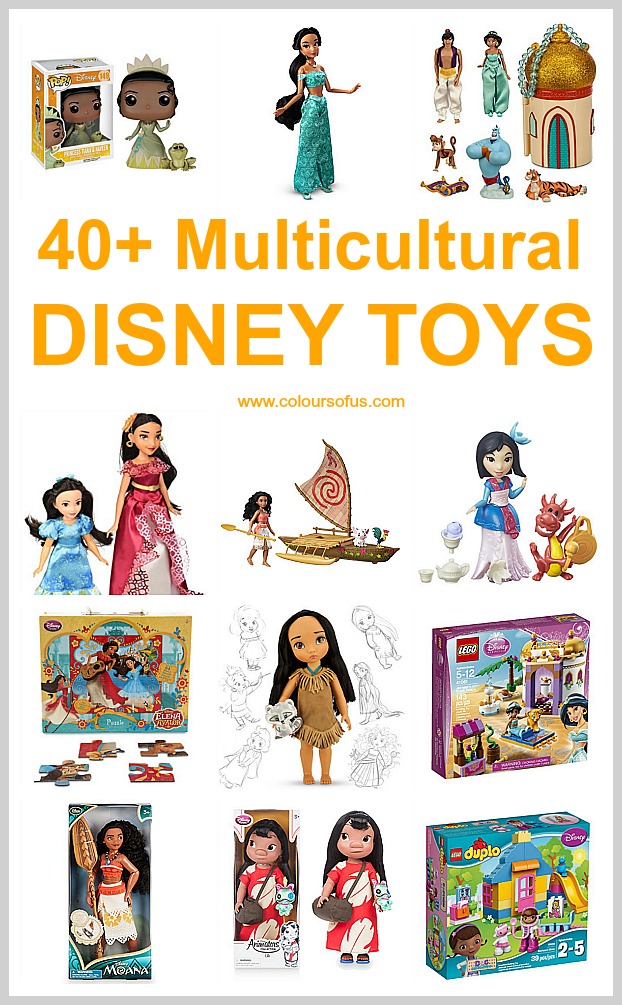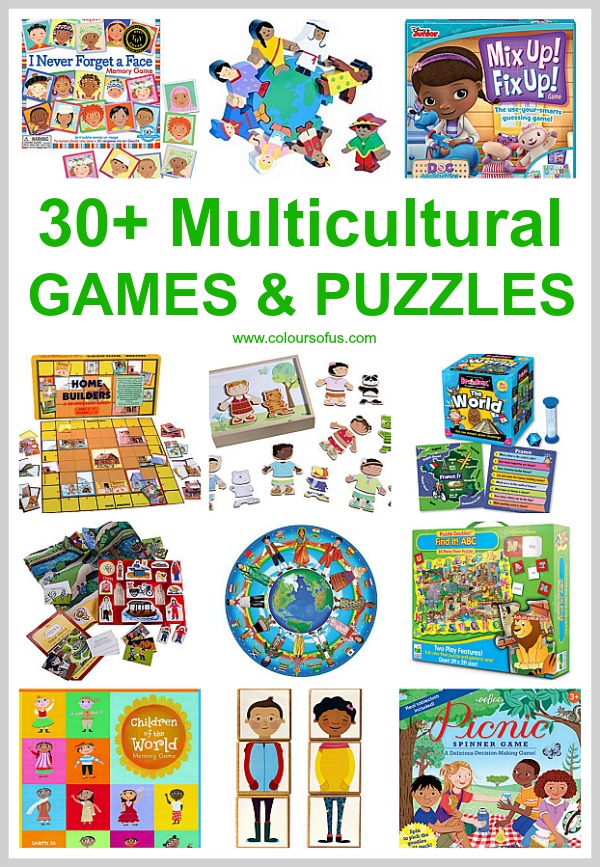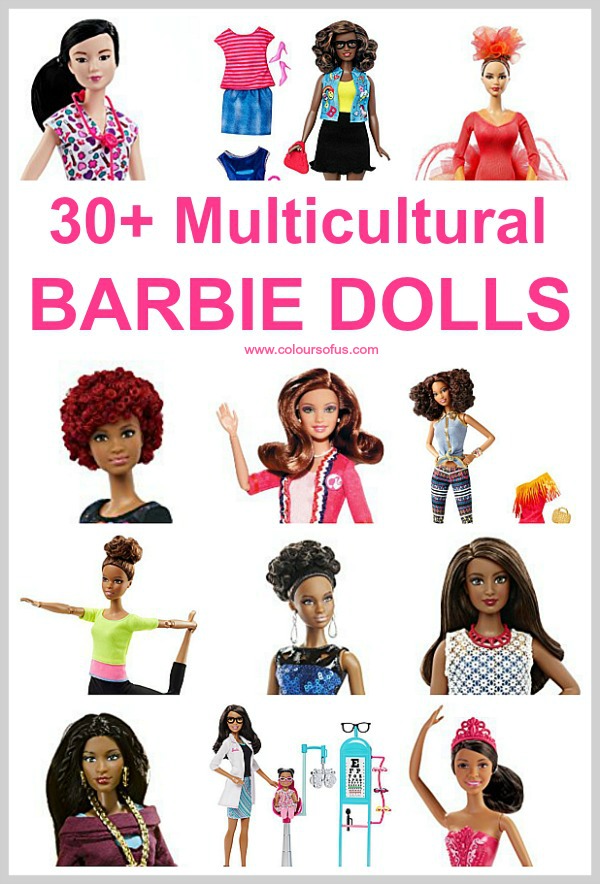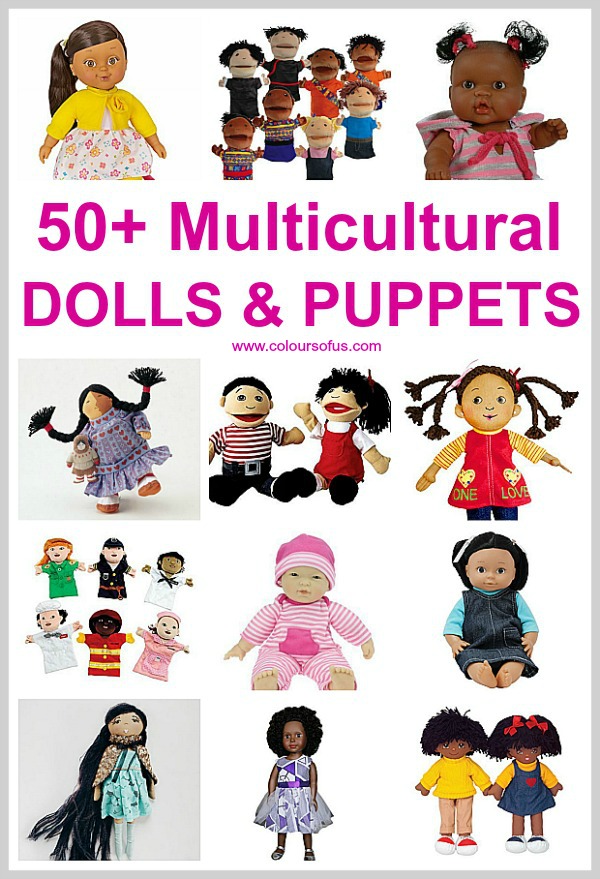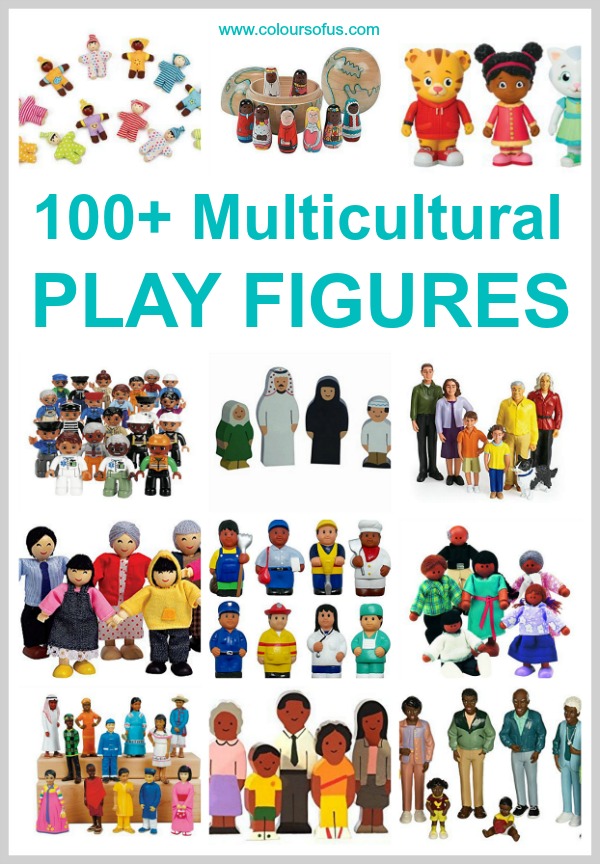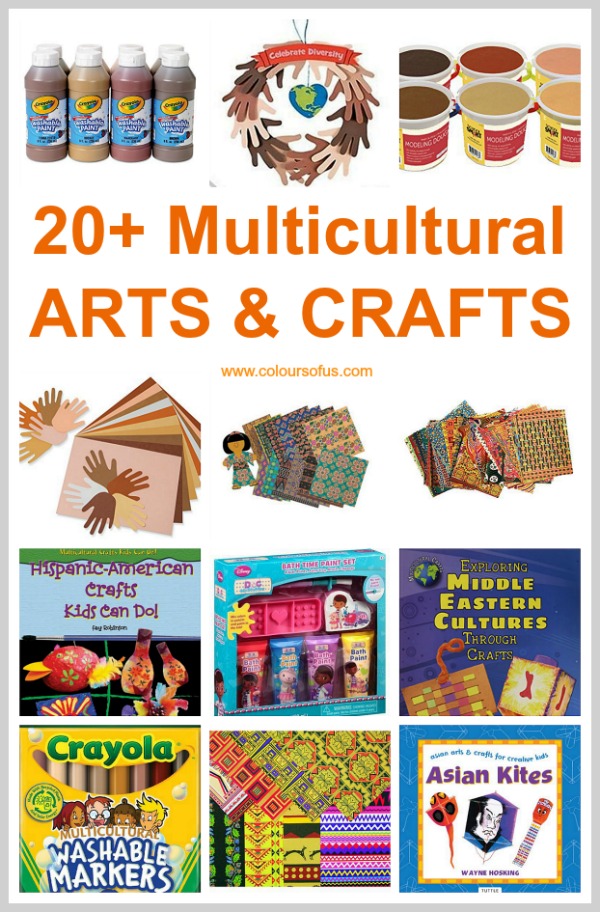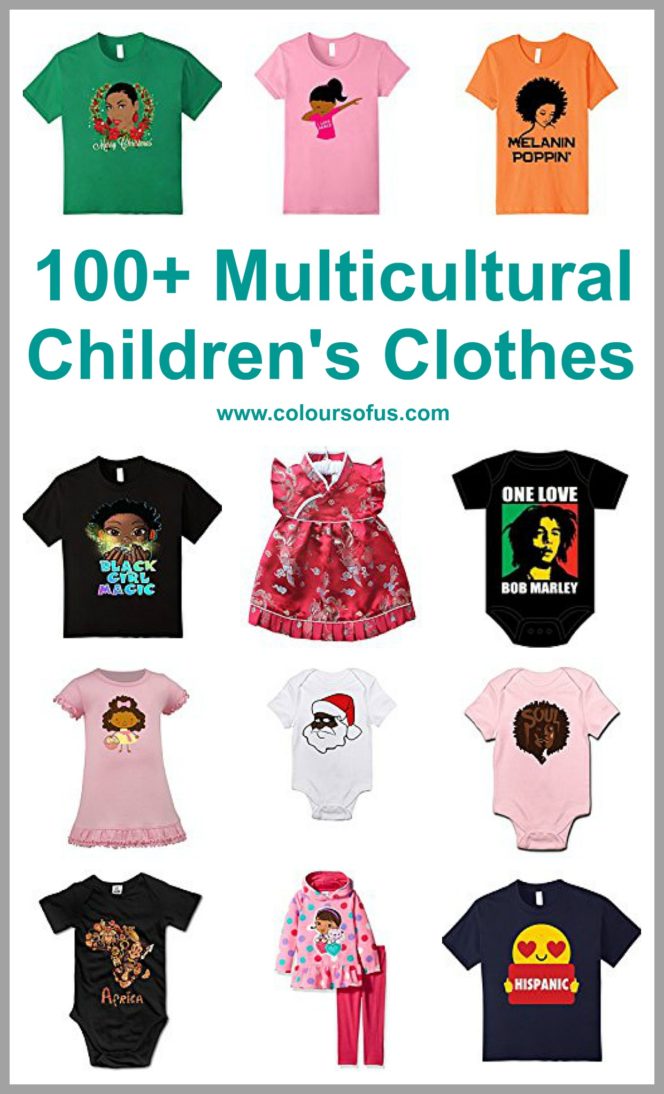 ---